Year End Review 2019: Ministry of Home Affairs
Important Bills Passed by Parliament
Abrogation of Article 370 and 35A


Remove Article 370 and 35A of Constitution of India.
Brought Jammu & Kashmir (JK) and Ladakh at par with other States and UTs.
All provisions of Constitution of India, without any modifications or exceptions, to now apply to JK & Ladakh.
Laws of Union Government wrt education, empowerment of SC, ST, Minorities etc to be applicable to JK & Ladakh.
Boost to local economy and employment opportunities by increasing investment; Reservation to EWS of society in jobs & educational institutions to apply in JK & Ladakh.
Betterment of socio-economic infrastructure in JK & Ladakh.

The Jammu and Kashmir (Reorganisation) Act, 2019


Jammu and Kashmir reorganised into Union Territory of Jammu and Kashmir with legislature, and Union Territory of Ladakh without Legislature.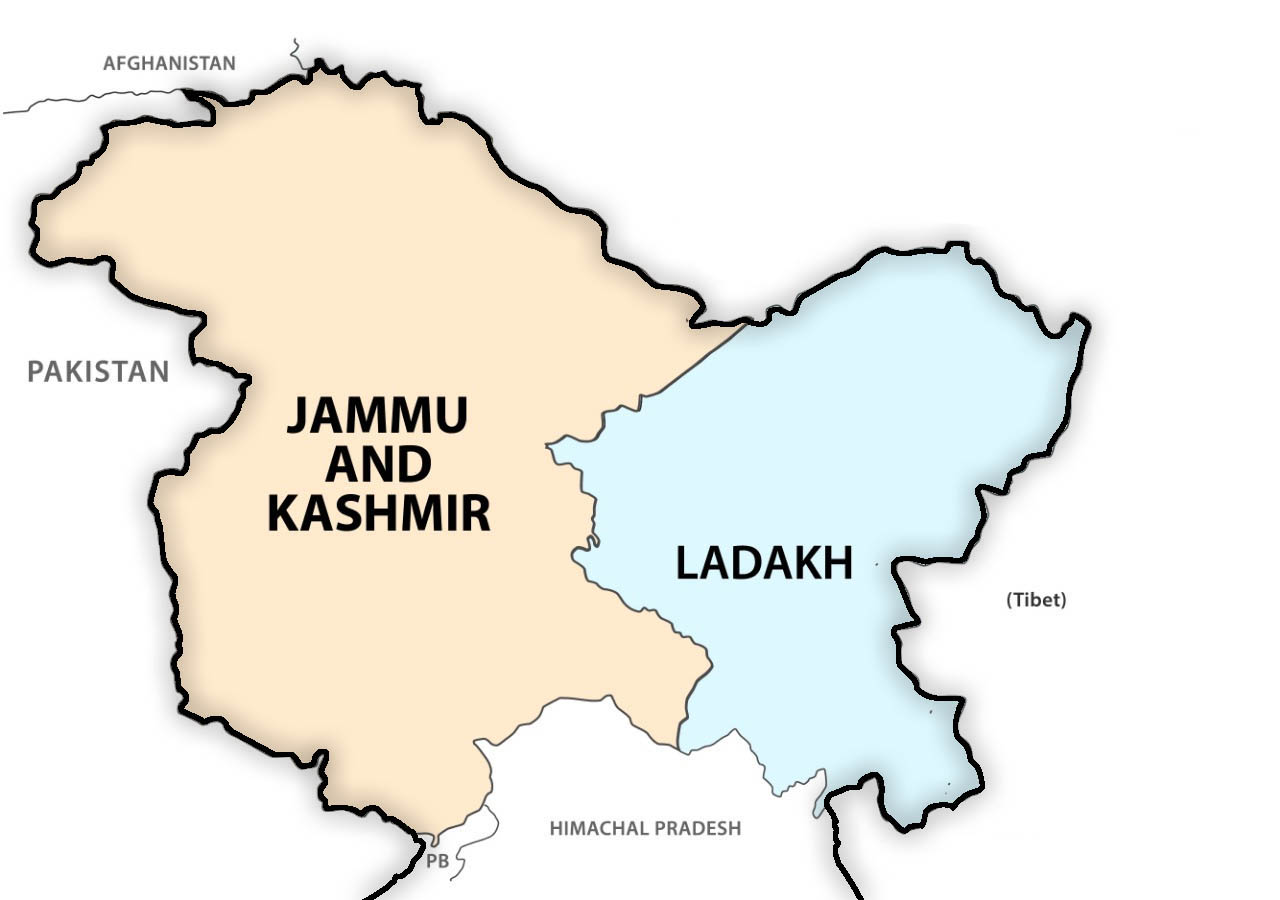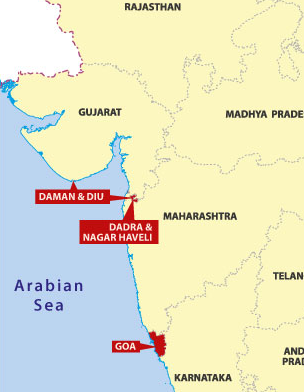 Important Policies
Union Cabinet passed a resolution on 22nd November 2018 to celebrate the historic occasion of 550th Birth Anniversary of Sri Guru Nanak Devji.
India signed the Kartarpur Sahib Corridor Agreement with Pakistan on 24th October, 2019.
Indian pilgrims of all faiths to undertake year-round Visa-free travel to Gurudwara Kartarpur Sahib through Kartarpur Sahib Corridor.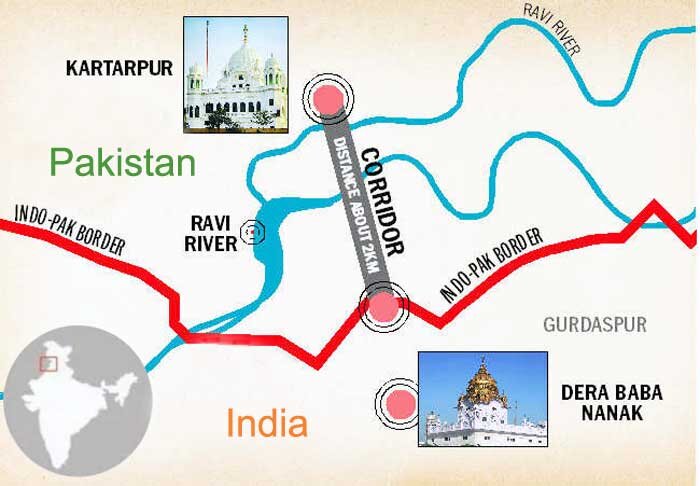 Cyber Crime Control
National Cyber Crime Reporting Portal (www.cybercrime.gov.in) launched as a citizen centric initiative to facilitate public for reporting of all types of Cyber Crimes without visiting Police Station
The complaints reported on this portal are accessible online to the law enforcement agencies of respective States/UTs for taking appropriate action as per law
12th India Security Summit on 'Towards New National Cyber Security Strategy' held in New Delhi.
Smart Fencing
Comprehensive Integrated Border Management System (CIBMS)
The CIBMS is a robust and integrated system that is capable of addressing the gaps in the present system of border security by seamlessly integrating human resources, weapons, and high-tech surveillance equipment.
CIBMS is being implemented since 2016.
CIBMS has three components which are using a number of different devices for surveillance, efficient and dedicated communication network and data storage for a composite picture.
Sensors like Thermal Imager, Unattended Ground Sensor(UGS), Fiber Optical Sensors, Radar, Sonar, satellite imagery are used in CIBMS.
National Register of Citizens (NRC), Assam
A machinery created for detection and deportation of illegal immigrants
'In-principle' approval given for setting up of 1000 additional Foreigners Tribunals (FTs)
Foreigners' Tribunals
The Foreigners' Tribunals are quasi-judicial bodies meant to "furnish opinion on the question as to whether a person is or is not a foreigner within the meaning of Foreigners Act, 1946".
The MHA constitutes foreigners tribunals whenever required to look into the question of whether a person is or not a foreigner within the meaning of Foreigners Tribunals act, 1946.
In the backdrop of finalization of NRC, this order was amended in 2019, to empower individuals to approach the Tribunals. Earlier, only the State administration could move the Tribunal against a suspect.
Foundation Stone of 'Janganana Bhawan' laid.
Census 2021 will be conducted in 18 languages out of the 22 scheduled languages (under 8th schedule) and English, while Census 2011 was in 16 of the 22 scheduled languages declared at that time.
The option of "Other" under the gender category will be changed to "Third Gender".
Census
The census provides information on size, distribution and socio-economic, demographic and other characteristics of the country's population.
A systematic and modern population census, in its present form was conducted non synchronously between 1865 and 1872 in different parts of the country.
However, the first synchronous census in India was held in 1881. Since then, censuses have been undertaken uninterruptedly once every ten years.
Disaster Management
International Coalition for Disaster Resilient Infrastructure (CDRI)
Launched by Prime Minister during the UN Climate Action Summit in New York on 23rd September, 2019
Knowledge exchange platform on different aspects of disaster and calamity resilience of infrastructure
Assist countries for Infrastructure Development based on risk context and economic needs
Pooling of Technological Expertise of stakeholders.
India hosted SCOJtEx-2019 for the 1st time
Shanghai Cooperation Organization (SCO) Joint Exercise (SCOJtEx)-2019 on Urban Earthquake Search & Rescue organized in New Delhi.
SCOJtEx to facilitate collective preparedness & building a common understanding of internationally recognized procedures to co-ordinate post-earthquake responses
This joint exercise with SCO member states to be helpful in developing personal understanding amongst counterpart teams to tackle any disaster situation
The 19th annual SCO summit was held on 13-14 June 2019 in Bishkek, Kyrgyz Republic.
Conference on 'Landslides Risk Reduction and Resilience'
India hosted the 1st International Conference on 'Landslides Risk Reduction and Resilience' in New Delhi.
Bilateral Agreements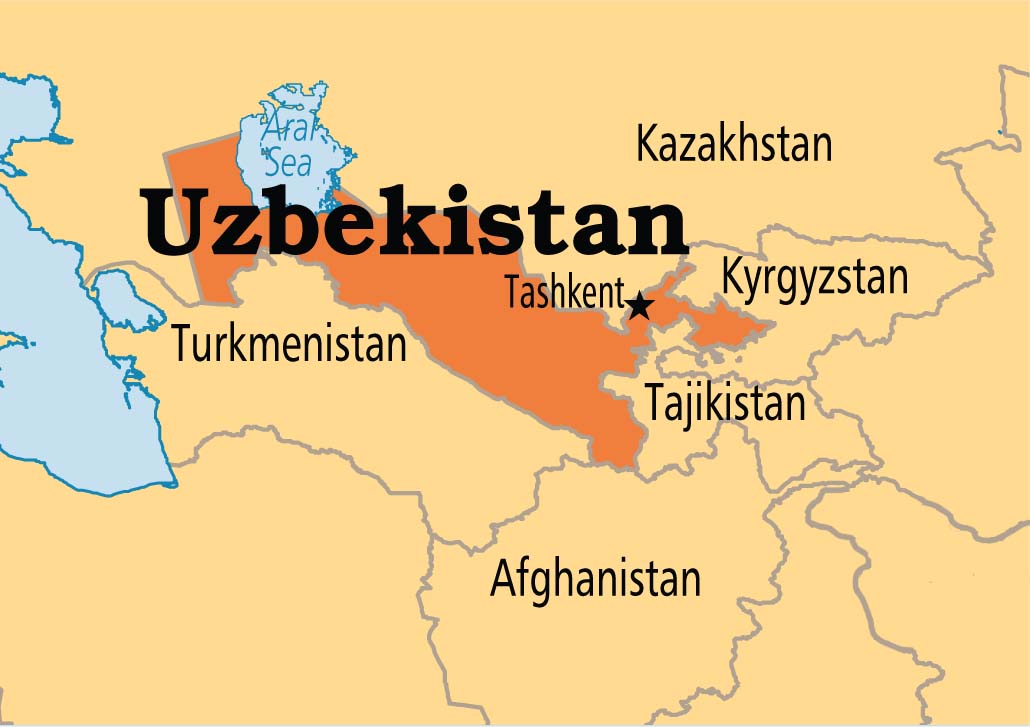 MoU signed between India and Indonesia on combating illicit trafficking in narcotic drugs, psychotropic substances and its precursors.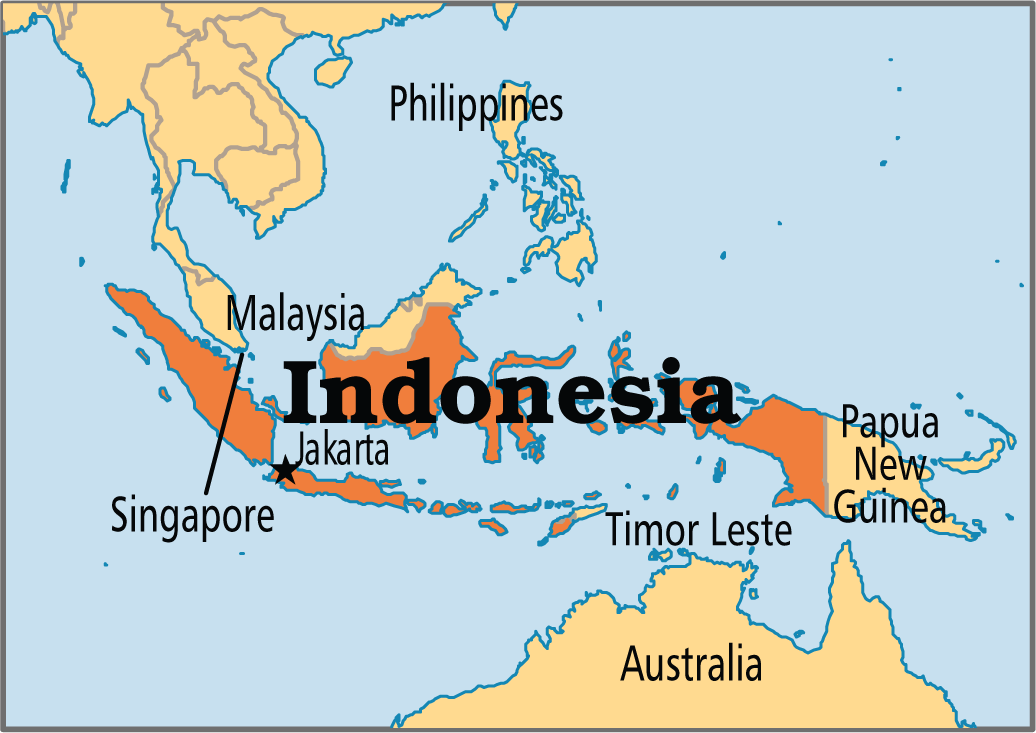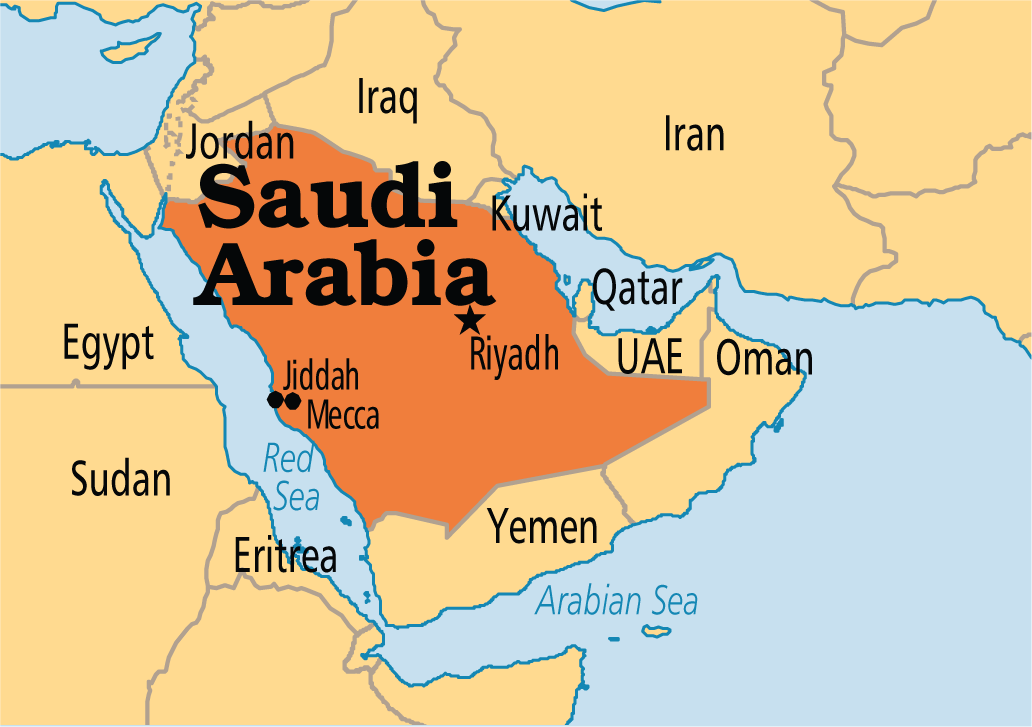 MoU signed between India and Myanmar on bilateral cooperation for Prevention of Trafficking in Persons.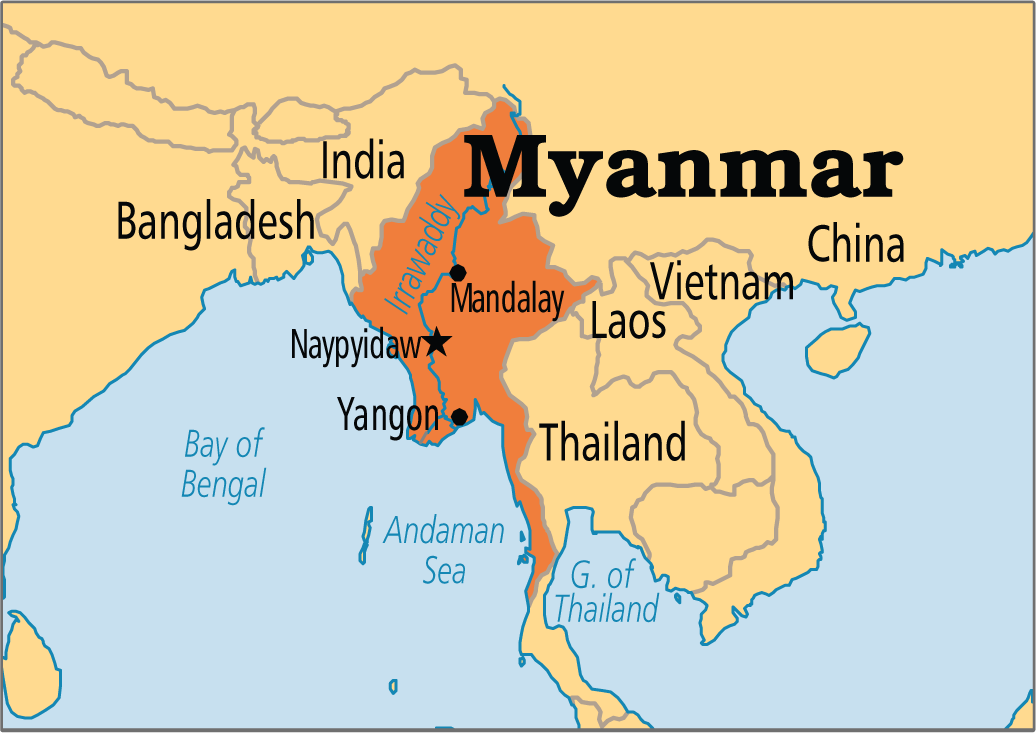 MoU signed between India and USA to access tip line reports on Missing and Exploited Children.