Dear Aspirants,

Drishti IAS has always aimed to present innovative and effortless ways to assist you in Civil services preparation. With UPSC Preliminary tests being just around the corner, we are pleased to assist you with- PT SPRINT.
Drishti's PT SPRINT 2022 is the absolute way of 'last-minute' preparation for your civil services examination. With its section-wise segregation of various events occurring in India and across the globe, this magazine will help you skim through all subjects of significance. Moreover, it also comprises MCQs and their explanations which will make your last minute revision more interactive.
What is PT- SPRINT 2022?
PT SPRINT 2022 is the perfect way of briskly revising key topics for your civil service examinations. It is a compilation of smartly curated current affairs that will also discuss the relevant field to which the event belongs. It will include insights on various matters associated with the news being presented.
What Makes PT- SPRINT 2022 Unique?
The PT SPRINT amalgamates current affairs with relevant topics from the static portion of the UPSC syllabus. The point-wise description of the subjects makes it easy to read and study. With its detailed description of the news and the related segments, the reader can effortlessly understand the concepts and also avoid going through different books for reference.

The current affairs encompassed in PT SPRINT can be categorised into 9 chapters which can be downloaded from the link given below:
In addition to the current affairs, MCQs, along with their detailed explanations have also been included in this series. The files can be downloaded from the link given below:


Special Features of PT SPRINT
The programme has been designed to help aspirants cover a maximum number of topics at a sprinting speed.
It extensively covers current affairs from January 2021 to March 2022.
Most special feature of PT SPRINT is the coagulation of current affairs with the relevant static topics.
This series has been made keeping in mind the need of aspirants to have a quick revision series for current affairs along with many of the Static portion topics.
It is absolutely free of cost and since it is in PDF format, hence easily accessible anywhere, anytime.
MCQs based on current affairs have also been added for better revision.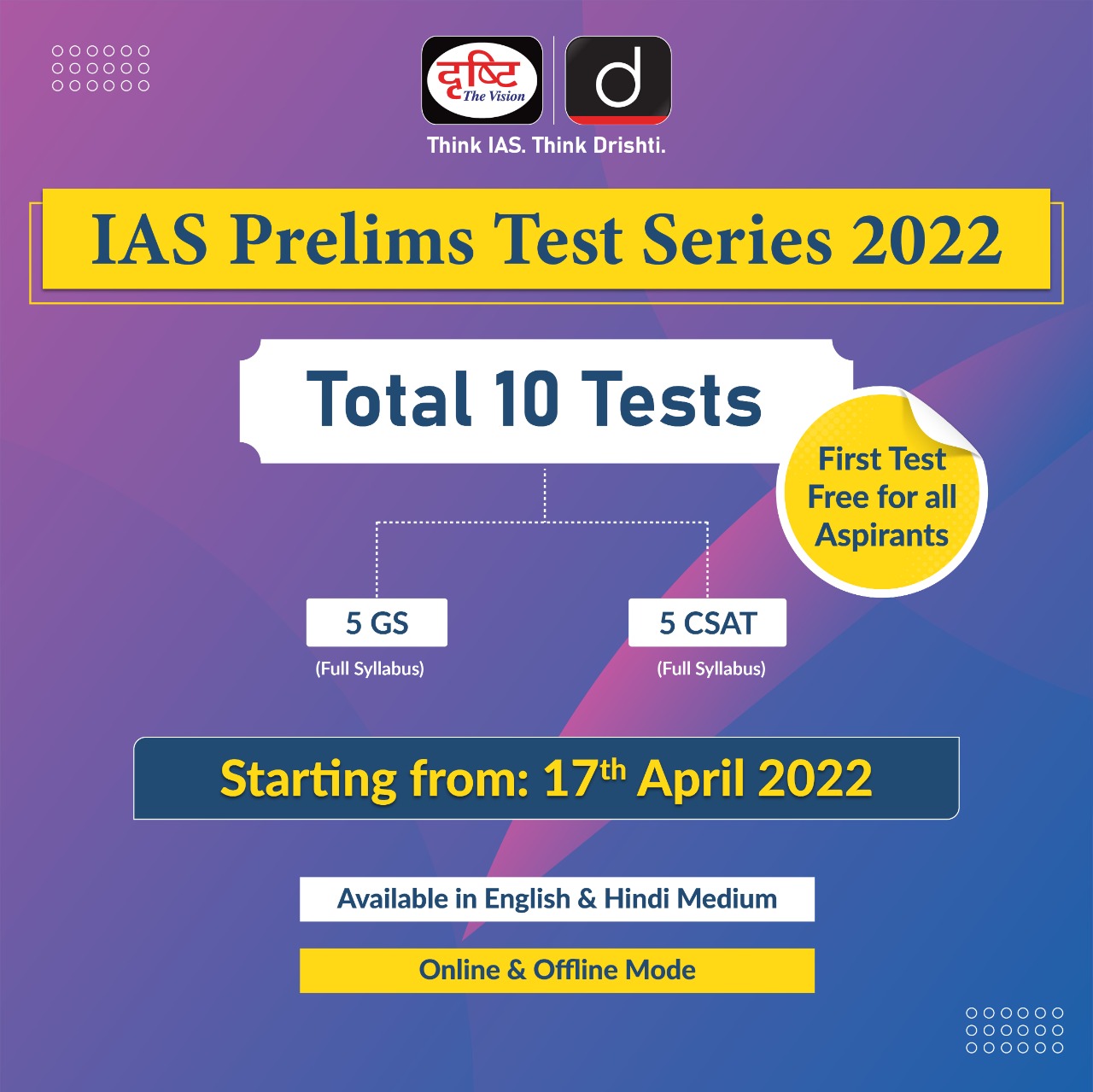 Why is Current Affairs Important for Civil Services?
Current affairs is a detailed analysis and discussion of news stories that have recently occurred. PT SPRINT includes compiled current affairs from
January 2021 to March 2022
.
A civil servant aspirant is expected to be aware of various incidents occurring in the country and around the world. An aspirant with better knowledge of current affairs is reckoned as a better candidate for diverse positions under UPSC. That is one reason why Current Affairs play a major role in UPSC CSE and in other State civil services examinations as well.
Furthermore, in the recent past, a trend of including a significant number of questions based on current affairs has been noted in the way the question papers have been set by UPSC. Around 30% of the questions in the past few years were based on Current Affairs. Moreover, while appearing for the Mains and Personality Test, it is considered vital to be soundly prepared with the current affairs. It not only reflects how well you know your surroundings, but it also plays a major role in forming your political and social opinions regarding the incidents taking place around the globe. It is on the basis of these opinions that Civil servants often formulate strategies to be applied in their area of jurisdiction.