Managing Director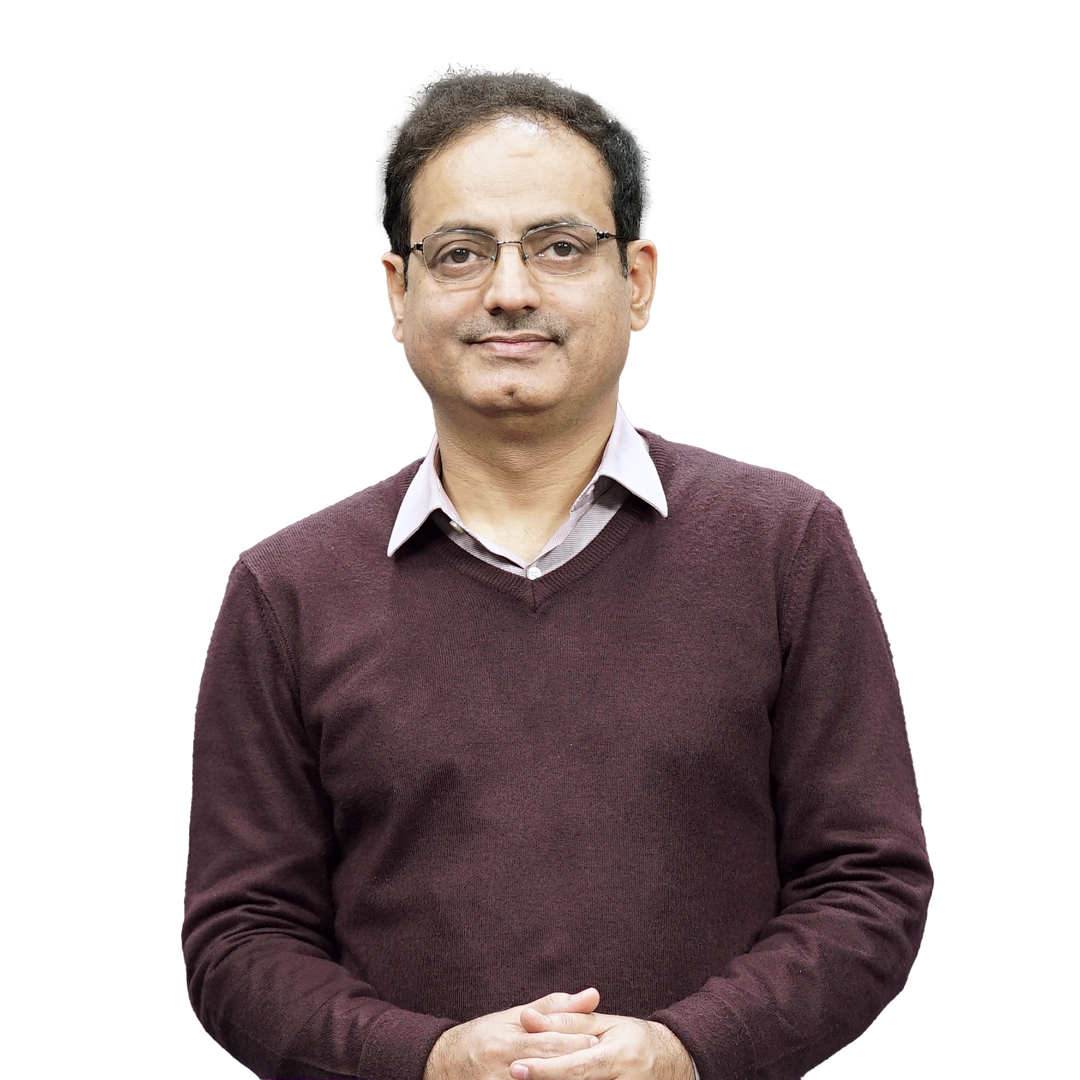 Dr. Vikas Divyakirti : Introduction
Dr. Vikas Divyakirti is the founder and managing director of 'Drishti IAS', an organization active in the Civil Services Preparation since 1999.
He began his professional career as an assistant professor at Delhi University. In 1996, he cleared the Civil Services Examination in his first attempt and worked for a year at the Ministry of Home Affairs, Government of India. After that, he resigned from his post, returned to teaching and established 'Drishti IAS.'
Dr. Vikas has a Ph.D. in Hindi Literature from Delhi University and has pursued studies in various other disciplines like Sociology, Philosophy, Law, and Management.
Presently, Dr. Vikas is actively involved as an educator in creating content for YouTube. He has a dream to see our society having a 'Culture of Discourses' wherein social-political issues are understood through free & constructive discussions and not by enforced consensus or herd mentality. His videos on YouTube are targeted towards that only.