Gharials
Why in News
Recently, the Department of Punjab Forest and Wildlife Preservation, in collaboration with the World-Wide Fund for Nature-India (WWF-India) has released a lot of 24 gharials (Gavialis Gangeticus) into the Beas Conservation Reserve.
The gharial reintroduction in the Beas Conservation Reserve is an ambitious programme of the Punjab government.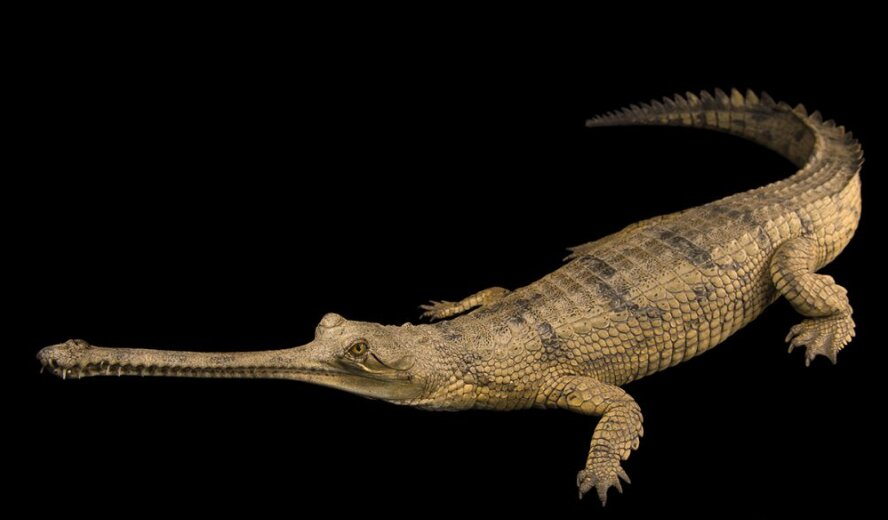 Key Points
About:


Gharials, sometimes called gavials, are a type of Asian crocodilian distinguished by their long, thin snouts. Crocodilians are a group of reptiles that includes crocodiles, alligators, caimans, and more.
India has three species of Crocodilians namely:


Habitat of Gharials:


Natural Habitat: Fresh waters of the northern part of India.
Primary Habitat: Chambal river (a tributary of Yamuna).
Secondary Habitat: Ghagra, Gandak river, Girwa river (Uttar Pradesh), the Ramganga river (Uttarakhand) and the Sone river (Bihar).

Significance: Population of Gharials are a good indicator of clean river water.
Conservation Efforts:


Breeding Centres of Kukrail Gharial Rehabilitation Centre in Lucknow, Uttar Pradesh, National Chambal Sanctuary (Gharial Eco Park, Madhya Pradesh).

Threats:


Increased river pollution, dam construction, massive-scale fishing operations and floods.
Illegal sand mining and poaching.
Beas Conservation Reserve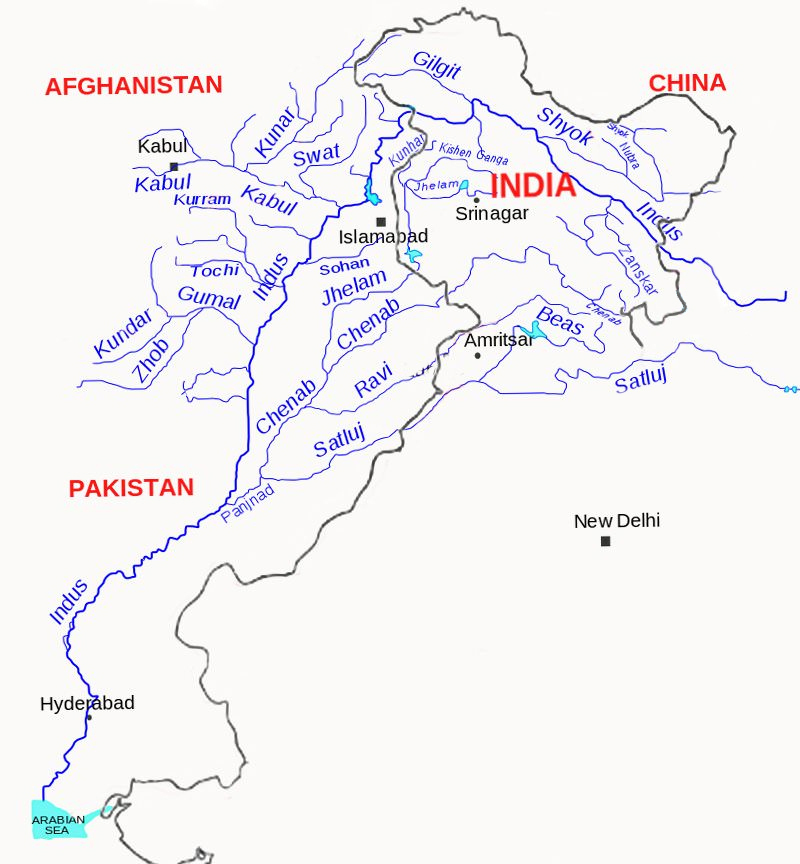 In 2017, a programme was initiated to re-introduce the critically endangered gharial (Gavialis gangeticus) with 47 individuals released into the River 30 years after their disappearance.
Beas River
It originates near the Rohtang Pass, at a height of 4,062 m above sea level, on the southern end of the Pir Panjal Range, close to the source of the Ravi. It is a tributary of the Indus river.
It meets the Satluj river at Harike in Punjab. It is a comparatively small river which is only 460 km long but lies entirely within the Indian territory.
It forms a gorge at Kati and Largi in the Dhauladhar range.
The major tributaries of the Beas River are Bain, Banganga, Luni and Uhal, along with Banner, Chakki, Gaj, Harla, Mamuni, Parvati, Patlikuhlal, Sainj, Suketi and Tirthan.