Rescuing Gharials: Mahanadi River
Why in News
Recently, Odisha announced a cash award of Rs. 1,000 to conserve gharials in Mahanadi River Basin.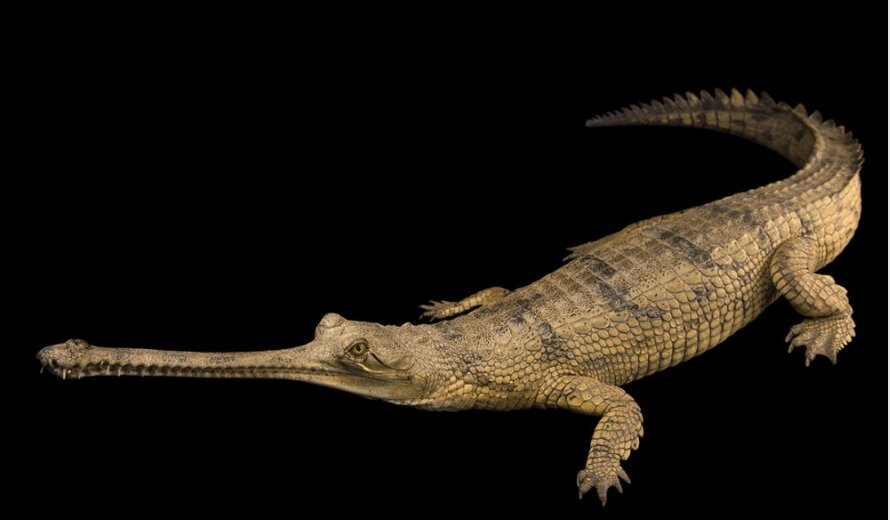 Key Points
About Gharials:


Gharials, sometimes called gavials, are a type of Asian crocodilian distinguished by their long, thin snouts. Crocodilians are a group of reptiles that includes crocodiles, alligators, caimans, and more.
India has three species of Crocodilians namely:

Habitat of Gharials:


Natural Habitat: Fresh waters of the northern part of India.
Primary Habitat: Chambal river (a tributary of Yamuna).
Secondary Habitat: Ghagra, Gandak river, Girwa river (Uttar Pradesh), the Ramganga river (Uttarakhand) and the Sone river (Bihar).

Significance: Population of Gharials are a good indicator of clean river water.
Conservation Efforts:


Breeding Centres of Kukrail Gharial Rehabilitation Centre in Lucknow, Uttar Pradesh, National Chambal Sanctuary (Gharial Eco Park, Madhya Pradesh).

Threats:


Increased river pollution, dam construction, massive-scale fishing operations and floods.
Illegal sand mining and poaching.

Mahanadi River:


About:


The Mahanadi River system is the third largest of peninsular India after Godavari and Krishna, and the largest river of Odisha state.
The catchment area of the river extends to Chhattisgarh, Madhya Pradesh, Odisha, Jharkhand and Maharashtra.
Its basin is bounded by the Central India hills on the north, by the Eastern Ghats on the south and east and by the Maikala range on the west.

Source:


It rises from a place near Sihawa in Bastar hills in the state of Chhattisgarh to the south of Amarkantak.

Major Tributaries: Seonath River, Hasdeo river, Mand river, Ib river, Jonking river, Tel river
Mahanadi River Dispute: The Central Government constituted Mahanadi Water Disputes Tribunal in 2018.
Major Dams/Projects on Mahanadi:


Hirakud Dam: This is the longest dam of India.
Ravishankar Sagar, Dudhawa Reservoir, Sondur Reservoir, Hasdeo Bango and Tandula are other major projects.