Darjeeling Himalayan Railways
Why in News
Recently, concerns were raised against the Centre's proposed monetisation of the Darjeeling Himalayan Railways (DHR).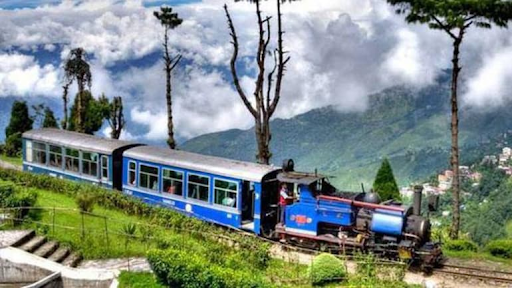 Key Points
About:


DHR was built in the British era between 1879 and 1881.
It is located in the foothills of the Himalayas in West Bengal.
It is the most outstanding example of a hill passenger railway. Opened in 1881, its design applies bold and ingenious engineering solutions to the problem of establishing an effective rail link across a mountainous terrain of great beauty.
It was declared a UNESCO (United Nations Educational, Scientific and Cultural Organization) World Heritage Site in 1999.

Other Mountain Railways Declared as World Heritage Sites:

UNESCO's World Heritage Sites
A World Heritage Site is a place that is listed by UNESCO for its special cultural or physical significance.
The list of World Heritage Sites is maintained by the international 'World Heritage Programme', administered by the UNESCO World Heritage Committee.
This is embodied in an international treaty called the Convention concerning the Protection of the World Cultural and Natural Heritage, adopted by UNESCO in 1972.
India has 40 world heritage sites, 32 cultural, 7 natural and 1 mixed.