Why in News
On October 9, 2021 a notification for the appointment of Justice Rajesh Bindal as the Chief Justice of the Allahabad High Court was issued by the Government of India.
Key Points
Justice Bindal was the acting Chief Justice of the Calcutta High Court before being transferred to the Allahabad High Court.
Recently, Justice Bindal was appointed as the chairman of the committee set up by the Supreme Court to prepare a modern electronic register for the use of district courts.
It is noteworthy that judges in the higher judiciary in India are appointed by the President on the recommendation of the collegium.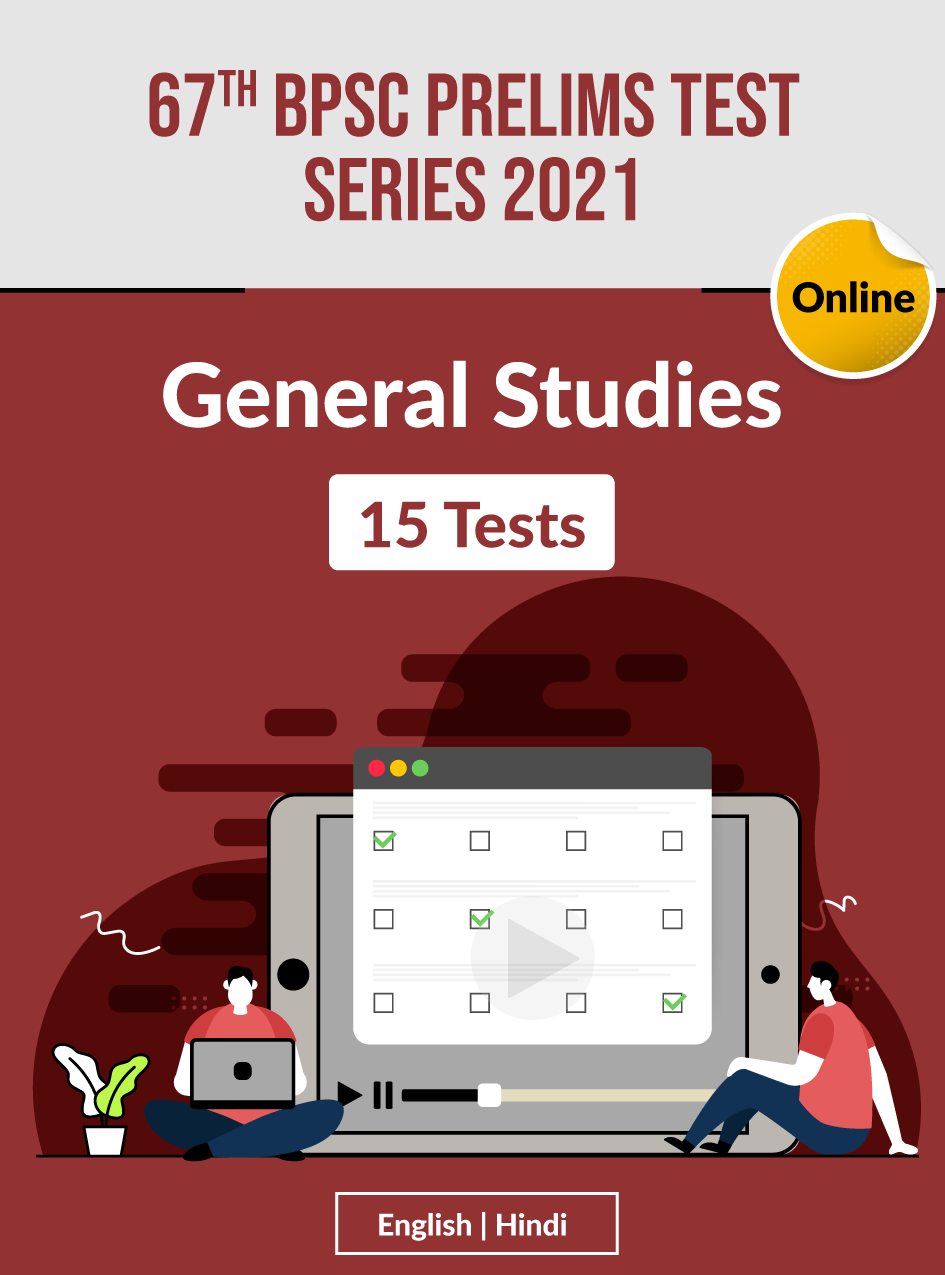 ---
Why in News
On October 10, 2021, the Prime Minister of Denmark, Mette Frederiksen, visited the Taj Mahal and Agra Fort during her three-day visit to India.
Key Points
It is noteworthy that the Prime Minister of Denmark is the first head of government of a country to visit India after the then US President Donald Trump's visit to India in January 2020.
Earlier in 2020, India-Denmark had announced the 'Green Strategic Partnership', which aims to promote mutual cooperation on global issues related to climate change along with economic cooperation.
The Taj Mahal, built by the Mughal emperor Shah Jahan in memory of his wife Mumtaz Mahal (Arjuman Bano), is the best example of Mughal architecture. It is decorated using Pietra-Dura style.
In 1983, the Taj Mahal in Agra was included in the UNESCO World Heritage Site list. Also it is among the Seven Wonders of the World.
---
Switch to Hindi