India-Tajikistan Bilateral Relations
For Prelims: UNSC, SCO, ECOSOC, Ajanta Pharma, ICCR, India-Central Asia Dialogue
For Mains: India-Tajikistan Relations, East-West Trans-Eurasian transit economic corridors, Indian Technical & Economic Cooperation Programme (ITEC), ICCR, India-Central Asia Relations
Why in News?
India's Minister for Science and Technology and Earth Sciences held a bilateral meeting with the Minister for Energy and Water resources of Republic of Tajikistan.
How is India's Relations with Tajikistan?
India-Central Asia Relations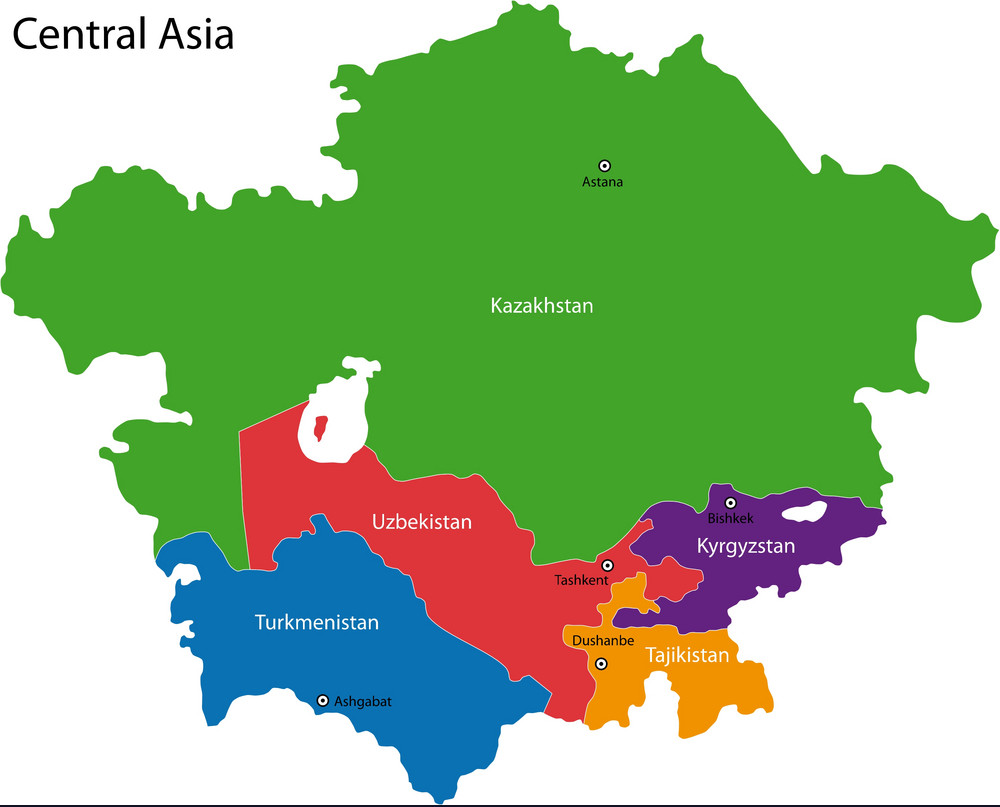 About:

India has had relations with Central Asia since the 3rd century B.C as the nation's fell on route to the Legendary Silk Route.
Buddhism found inroads in several of Central Asian cities such as Merv, Khalachayan, Tirmiz and Bokhara etc in the form of Stupas and Monasteries.
Central Asia serves as a land bridge between Asia and Europe, making it geopolitically axial for India.

The region is rich in natural resources such as petroleum, natural gas, antimony, aluminium, gold, silver, coal and uranium which can be best utilised by Indian energy requirements.

Central Asian Regions are fast getting linked to the global market for production, supplies of raw materials and services.

India-Central Asia Dialogue:

It is a ministerial-level dialogue between India and the Central Asian countries namely Kazakhstan, Kyrgyzstan, Tajikistan, Turkmenistan and Uzbekistan.
All the countries participating in the dialogue, except for Turkmenistan, are also members of the SCO.
The dialogue focuses on a number of issues including ways to improve connectivity and stabilise war-ravaged Afghanistan.

Recent Development between India and Central Asia Relations:
UPSC Civil Services Examination, Previous Year Questions (PYQ)
Q. Consider the following countries: (2022)
Azerbaijan
Kyrgyzstan
Tajikistan
Turkmenistan
Uzbekistan
Which of the above have borders with Afghanistan?
A. 1, 2 and 5 only
B. 1, 2, 3 and 4 only
C. 3, 4 and 5 only
D. 1, 2, 3, 4 and 5
Ans: C