Eastern Swamp Deer
Why in News
Recently, the population of the vulnerable eastern swamp deer has dipped in the Kaziranga National Park and Tiger Reserve (Assam). The eastern swamp deer is extinct elsewhere in South Asia.
Key Points
About Swamp Deer: There are three subspecies of swamp deer found in the Indian Subcontinent.


The western swamp deer (Rucervus duvaucelii) found in Nepal.
Southern swamp deer/Hard Ground Barasingha (Rucervus duvaucelii branderi) found in central and north India.
Eastern swamp deer (Rucervus duvaucelii ranjitsinhi) found in the Kaziranga (Assam) and Dudhwa National Parks (Uttar Pradesh).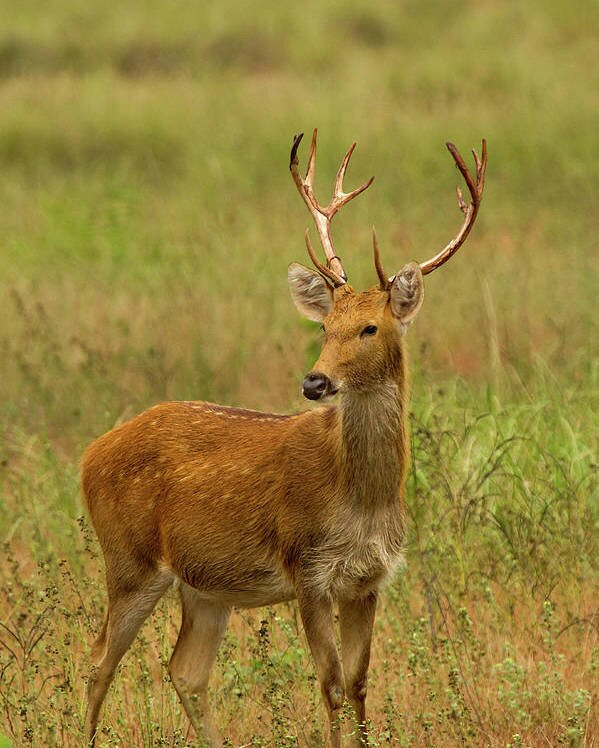 Protection Status of Swamp Deer: