Why in News
Union Minority Affairs Minister Mukhtar Abbas Naqvi presented the Jharkhand Pavilion with a Gold Medal and a Citation in the Focus State Category at the closing ceremony of the country's largest trade fair 'Indian International Trade Fair' on November 27, 2021.
Key Points
The medal and the citation were received by the pavilion director Rajendra Prasad on behalf of the Jharkhand pavilion. On this occasion, he said that this pavilion put up by the Jharkhand Industries Department is a world class platform for various departments of Jharkhand and its craftsmen, artisans and businessmen.
In these stalls, Jharkhand's Department of Mines and Geophysics was given first, Forest Environment and Climate Change second and Ranchi Smart City third. This year around Rs 20 lakh were sold at stalls in Jharkhand.
The Indian International Trade Fair was first organized in 1979. India International Trade Fair provides a common platform for manufacturers, traders, exporters and importers.
The fair is organized by the Trade Promotion Organization of India, a trade promotion agency of the Ministry of Commerce and Industry, Government of India.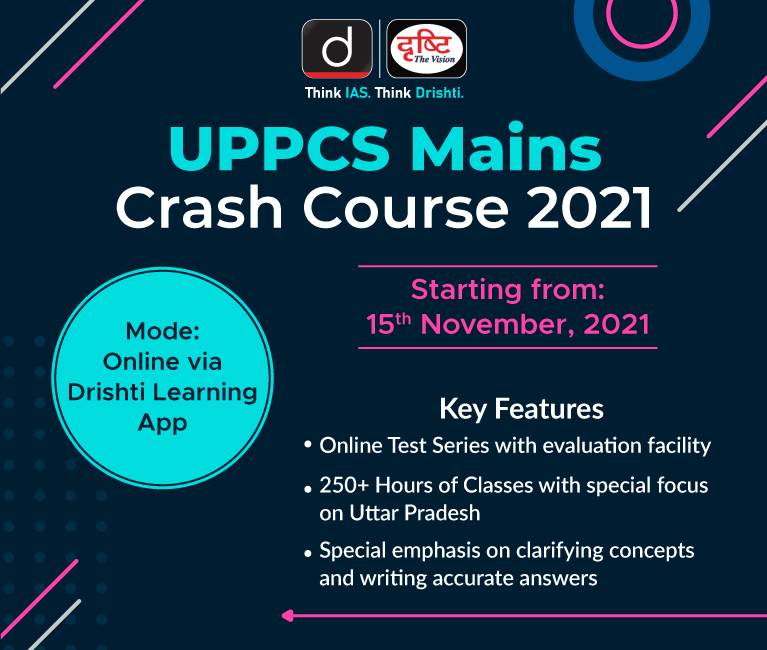 ---
Why in News
On November 28, 2021, on the occasion of Mahatma Phule's 131st death anniversary (Samata Divas), Chhattisgarh Chief Minister Bhupesh Baghel was honored with 'Mahatma Phule Samta Puraskar' at a function organized at Mahatma Phule Memorial Samta Bhoomi, Pune.
Key Points
In this function organized by All India Mahatma Phule Samta Parishad, National President of the Council Chhagan Bhujbal honored Chief Minister Baghel with a Phule turban, honorary shawl, Samman Nidhi and memento.
Chief Minister Bhupesh Baghel was awarded this year's Mahatma Phule Samta Award for his extraordinary decisions and important works towards providing justice to the deprived sections of the society during his tenure.
A copy of Jyotiba Phule's book 'Kisan Ka Koda' was also presented to the Chief Minister at the award ceremony.
On the occasion of Samta Diwas, All India Mahatma Phule Samta Parishad presents 'Mahatma Phule Samta Puraskar' to celebrities for their remarkable contribution in various fields including politics, literature and journalism.
---
Switch to Hindi