Why in News
On January 12, 2022, the Chhattisgarh State Child Welfare Council announced the State Bravery Award. This year this award will be given to Shaurya Pratap Chandrakar of Dhamtari district and Aman Jyoti Jahire of Korba.
Key Points
This decision has been taken by the jury committee headed by Women and Child Development Minister Anila Bhediya.
The award will be presented by His Excellency Governor Anusuiya Uikey at the main function of Republic Day on 26 January in the capital Raipur.
These children will be given a cash prize of Rs 15,000 each, a citation and a silver medal in the award.
It is worth mentioning that Shaurya Pratap Chandrakar saved the people working in the field from electric current on June 13, 2021, while Aman Jyoti Zahir saved the life of his friend Ashish by jumping into the strong current of water in August, 2021.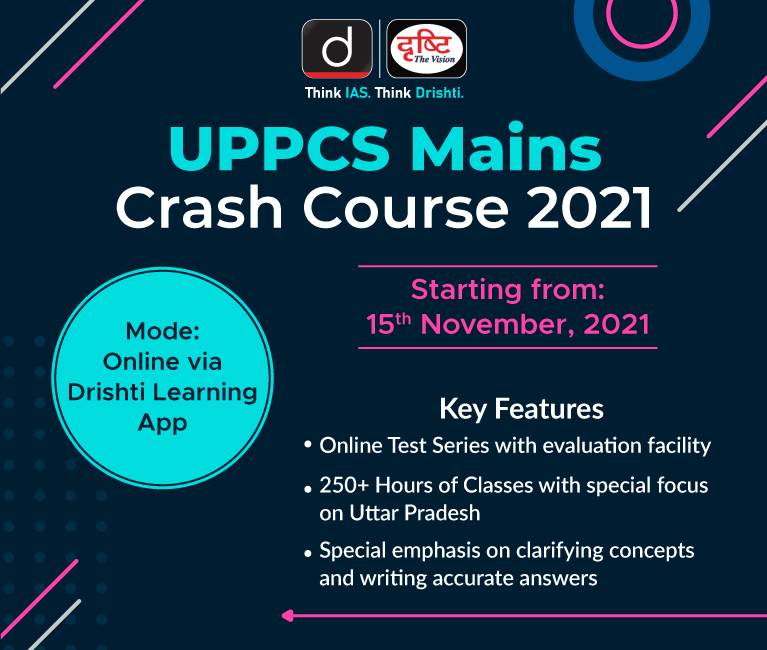 ---
Switch to Hindi