Survival of the Richest Report: The India Story
For Prelims: Oxfam International, World Economic Forum, Informal sector, National Health Policy, Windfall Tax.
For Mains: Inclusive Growth, Issues of Inequality and its Solution.
Why in News?
According to the Oxfam's Report "Survival of the Richest: The India story", the richest 1% in India now own more than 40% of the country's total wealth, while the bottom half of the population together share just 3% of wealth between 2012 and 2021.
Oxfam International released the India supplement of its annual inequality report on the first day of the World Economic Forum Annual Meeting at Davos.
The report states that taxing India's ten-richest individuals at 5% could generate enough money to bring children back to school.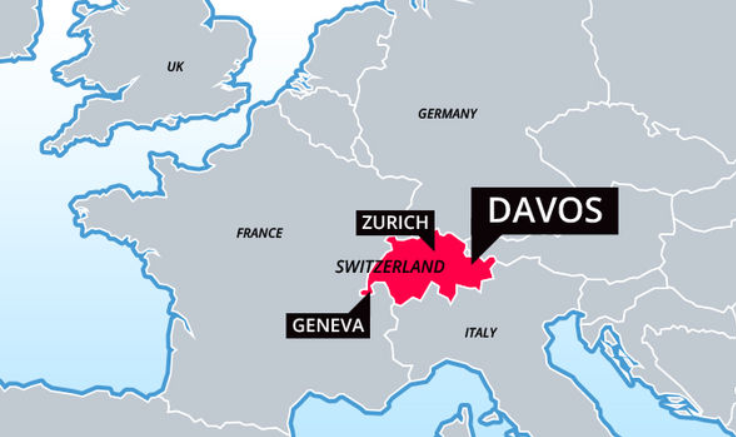 What are the Findings of the Report?
What is the Windfall Tax?
Windfall taxes are taxes imposed on unexpected or extraordinary profits, such as those made during times of economic crisis, war, or natural disasters.
Governments typically levy a one-off tax retrospectively over and above the normal rates of tax on such profits, called windfall tax.
One area where such taxes have routinely been discussed is oil markets, where price fluctuation leads to volatile or erratic profits for the industry.
What is Oxfam International?
Oxfam International is a confederation of 21 independent charitable organizations working together with partners and local communities in more than 90 countries.
Its mission is to end the injustices that cause poverty.
Oxfam works to find practical, innovative ways for people to lift themselves out of poverty and thrive.
They save lives and help rebuild livelihoods when crisis strikes.
They campaign so that the voices of the poor influence the local and global decisions that affect them.