Switch To Hindi
Garuda Shakti
Why in News?
Indian Army Special Forces and Indonesian Special Forces are participating in the eighth edition of the bilateral military exercise 'Garuda Shakti' at Karawang, Indonesia that commenced on 21 November 2022.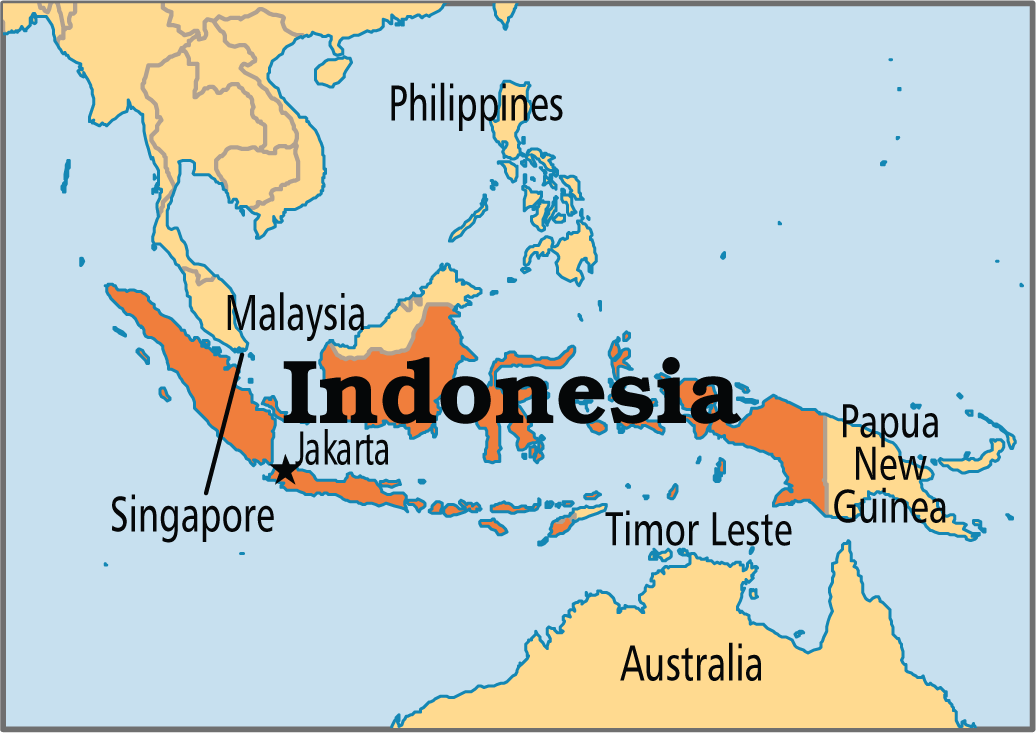 What is Garuda Shakti?
Aim:

It aims at enhancing understanding, cooperation and interoperability between the Special Forces of both armies.

Significance:

The joint exercise will facilitate both armies to know each other better, and share their wide experiences and combat experience on countering terrorist operations, Regional Security Operations & Peace Keeping Operations in an international environment.
The exercise is yet another significant milestone in ensuring cordial relations between the two countries and another step forward towards ensuring regional security.
What are the Other Bilateral Military Exercises?