Surya Kiran XV
Why in News
Recently, the armies of India and Nepal have started the 15th edition of joint military exercise 'Surya Kiran' at Pithoragarh in the Indian state of Uttarakhand.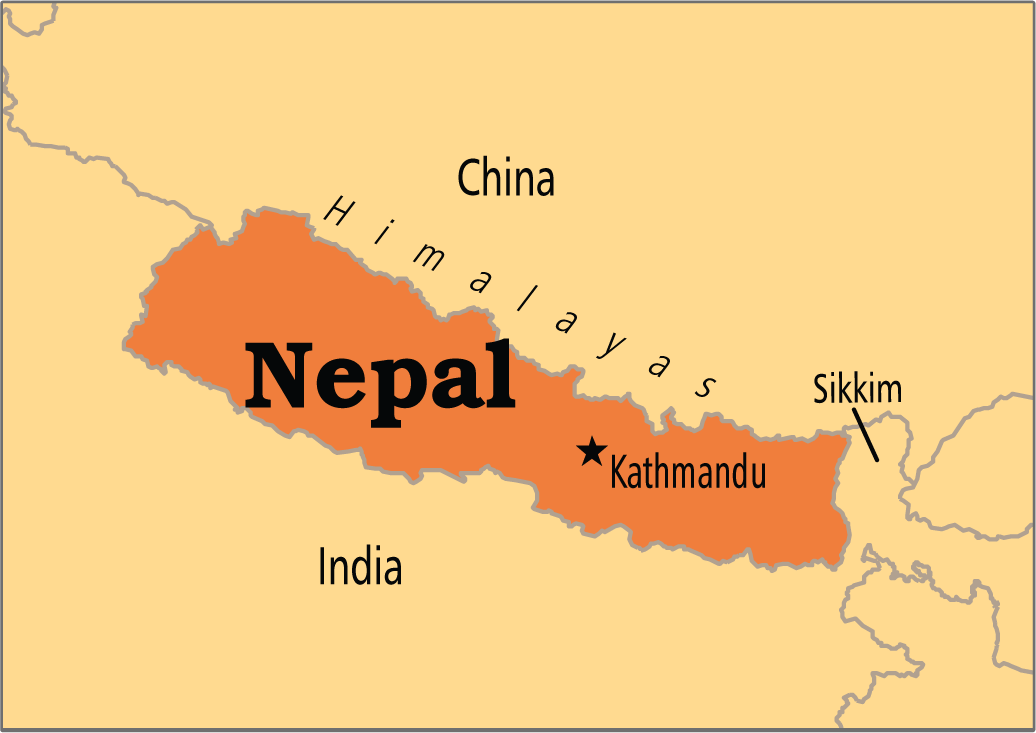 Key Points
The biannual exercise, which takes place alternately in both countries.
The main objective of this exercise is to:


Establish military relations in inaccessible mountainous areas by the soldiers of both countries,
Provide humanitarian assistance under disaster management,
Get training in anti-terrorist operations,
Build interoperability and sharing expertise between the two countries.

The 14th edition of the exercise took place in Saljhandi, Nepal in 2019.