AUSINDEX 2021
Why in News
Recently, India and Australia have participated in the 4th edition of AUSINDEX Naval Exercise.
It comes on the heels of the Malabar Naval Exercise, one of the largest wargaming exercises of India, in which all the four members of the Quad had participated - India, Australia, the US and Japan - in the last week of August.
These exercises are a part of the two-month deployment of the Navy's Eastern Fleet to Southeast Asia, South China Sea and the Western Pacific.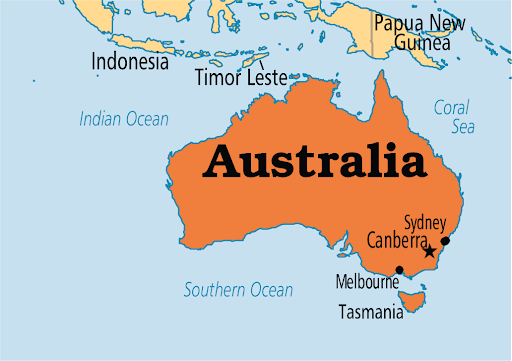 Key Points
About:


It is a major biennial bilateral exercise, first held in India in 2015.
The 2021 exercise is being held in Australia.
It aims to consolidate shared commitment to regional and global security challenges promoting peace, security and stability in the Indo-Pacific region.
It is aligned to the 2020 Comprehensive Strategic Partnership between the two nations.

Other Exercises:


Ex AUSTRA HIND (Bilateral Exercise with Army), EX PITCH BLACK (Australia's multilateral air combat training exercise)

Other Developments: