Why In News?
On September 27, 2022, additional chief secretary of the health department, G. Anupama said, "Dr. Sonia Khullar has been appointed as the Director General of Health, Haryana.
Key Points
It is known that Dr. Sonia Trikha Khullar, a senior IAS officer who was principal secretary to Haryana Chief Minister Dr. Rajesh is Khullar's wife. She is currently a well-known gynecologist in the Health Department of Haryana.
The current Director General of Health The post was falling vacant due to veena Singh's retirement. Sonia Khullar has been given the responsibility of this post. They will also have the powers of drawing and disbursing officer.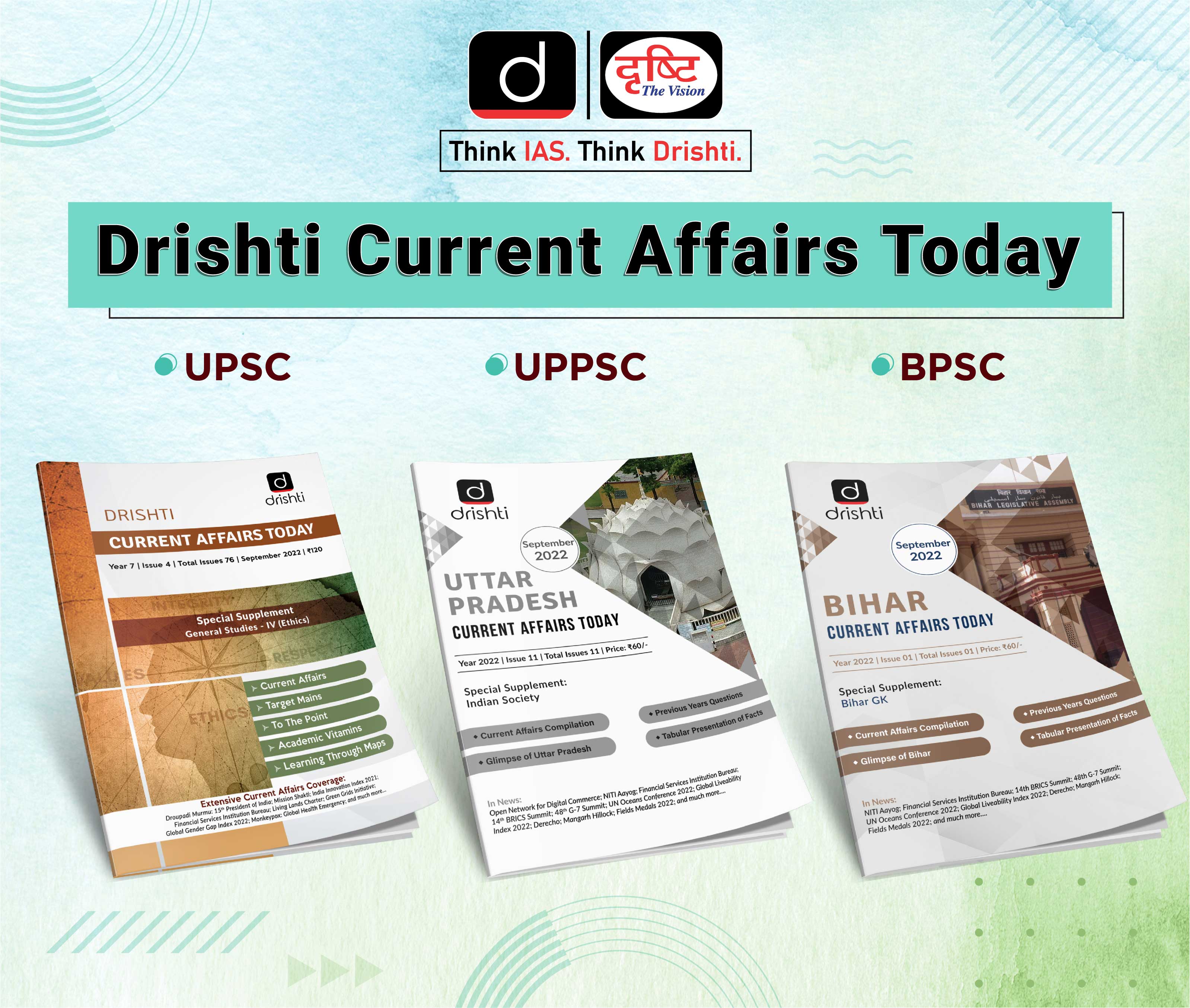 ---
Switch to Hindi