Why in News
On January 20, 2022 Madhya Pradesh's annual tourism event 'Jal Mahotsav' has been recognized internationally as India's unique water and adventure carnival in Madrid, Spain. The award has been given in the 26th edition of an active tourism competition organized by FITUR in association with AireLibre magazine.
Key Points
This competition was organized to promote development and marketing in the tourism industry. It focuses on promotion of products in adventure tourism, culture, nature, food and beverage, technology development and the environment.
Principal Secretary Tourism and Managing Director, Madhya Pradesh Tourism Board Shiv Shekhar Shukla said that out of the 100 products displayed in the competition, Madhya Pradesh Tourism's annual promotional event 'Jal Mahotsav' has been awarded as India's unique water and adventure carnival.
The 'Jal Mahotsav' provides opportunities for adventure activities to sports and nature enthusiasts to feel the joy and thrill.
The Jal Mahotsav also organizes other exciting activities keeping in mind the adventure sports like hot air ballooning, cycling, cruise boating, water parasailing, paramotoring, island camping, star gazing, bird watching etc.
It is worth mentioning that Jal Mahotsav has also been awarded the National Tourism Award in the year 2017 by the Ministry of Tourism, Government of India as the Most Unique / Unique Innovative Tourism Product.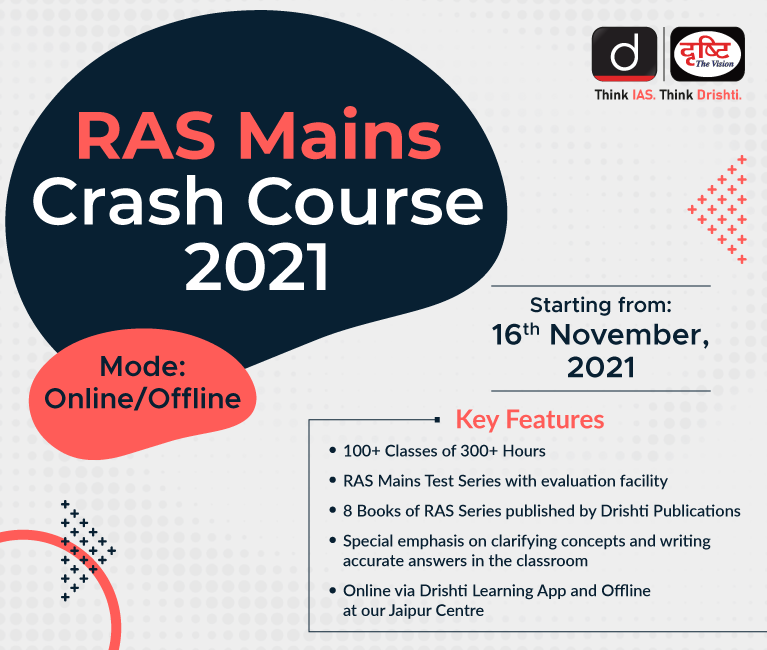 ---
Why in News
On January 21, 2022, the State Animal Welfare Advisory Board was constituted by the State Government under the chairmanship of Animal Husbandry and Dairying Minister Prem Singh Patel.
Key Points
According to the guidelines of the Central Government, the Chairman, Executive Council, Madhya Pradesh Cow Husbandry and Livestock Promotion Board, Vice-Chairman and Additional Chief Secretary Animal Husbandry will be members. Other members include legislators, non-government representatives and organizations related to animal welfare.
The committee will give suggestions from time to time to the state government regarding prevention of cruelty and treatment of animals, use in transportation of animals, shed for animals, water, medical aid etc.
The MLAs include Sumitra Devi Kasdekar and Ram Dangore, Additional Chief Secretaries of Home Department and Principal Secretary, Forest, Education, Panchayat and Rural Development and Urban Administration and Development Department, PCCF (Wild Life), Director Animal Husbandry and Dairying Department, Managing Director Livestock and Representatives from Poultry Development Corporation and Wildlife Welfare Board of India have been nominated as members.
The non-government members include Kailash Lalwani Gopal Gaushala Nalkheda district Agar-Malwa, Vaidpal Jha Kedardham Gaushala and Bio-Agriculture Research Center Kedarpur district Gwalior, Pramod Nema Bhopal, Jitendra Narolia Indore and Shankar Lal Patidar Kamdhenu Seva Sansthan, Imalia district Raisen.
Animal welfare organizations include Go Seva Ashram Deori District Morena, Animal Cure and Care Gwalior, Shri Goswami Ramanand Goshala Guna, Shri Krishna Goshala Seva Ashram Kusmania District Dewas, Animal and Environment Care Organization Bhopal, Kamdhenu Goshala Bhopal, Shri Krishna Goshala and Go Samvardhan Samiti Sironj, Triveni Gaushala Betul, Shri Dayodaya Livestock Protection Committee Harda and Jan-Jagran Educational and Health Welfare Society Makronia District Sagar will also be members of the board.
The main functions of this advisory board are-


To supervise and advise the administration of the provisions of the Prevention of Cruelty to Animals Act, 1960.
To advise the Government regarding cruelty or treatment to animals.
To make suggestions to the government, administration or vehicle owner for the improvement of the structure of the vehicles used for the transport of animals.
To decide for shed, water, medical aid for the animals.
To give necessary suggestions to the government and local authorities regarding the structure, maintenance of slaughter houses.
To take necessary steps to relieve them from torture and pain while apprehending stray animals.
To provide necessary grants for the construction of cages, batis, shelters, etc. to the organizations protecting the helpless, old animals and wild animals.
To give necessary support to the organizations working in the field of animal cruelty prevention.
To make people aware against the unnecessary torture generally given to animals and to give suggestions to the state government regarding the health protection of animals.
---
Switch to Hindi