Why in News
Recently, the combined district ranking for the month of August was released by the Education Department of Rajasthan, in which Churu district stood first in the state.
Key Points
Based on the data available on Shala Darpan, Jaipur and Chittorgarh got the second and third place respectively in this ranking.
Additional Project Director, Samagra Shiksha, Dr. Rashmi Sharma asked all the district education officers and ex-officio district project coordinators to analyze the ranking of their district and block and prepare an action plan for progress in the weak areas of the district and block and implement it effectively.
He gave instructions to the education officers in the last three ranked districts (Pratapgarh, Kota, Dholpur) for the expected progress in the ranking by doing intensive monitoring on priority.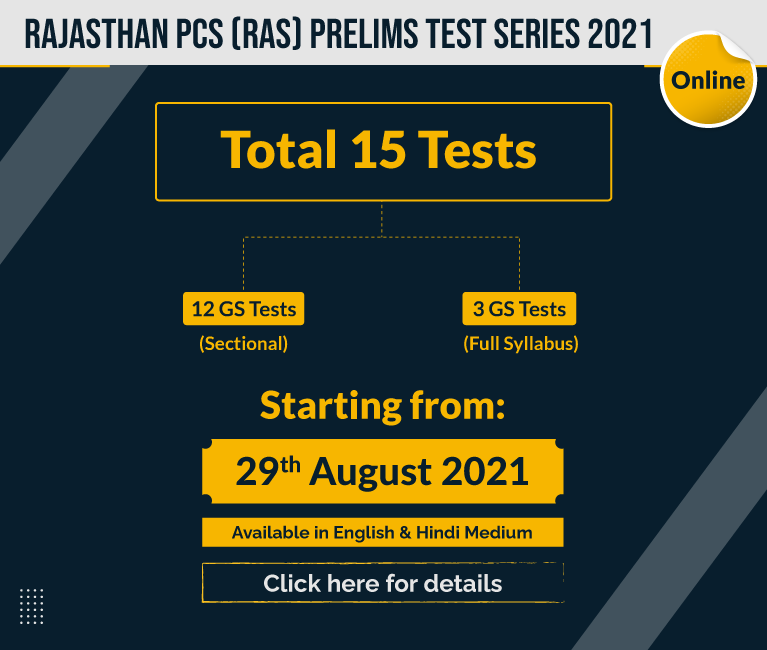 ---
Switch to Hindi