Sickle Cell Disease
Why in News?
The Government of India, through the National Health Mission, is supporting the states in their efforts to prevent and manage sickle cell disease.
In Union Budget 2023-24, the government has announced a mission to eliminate Sickle cell Anaemia by 2047.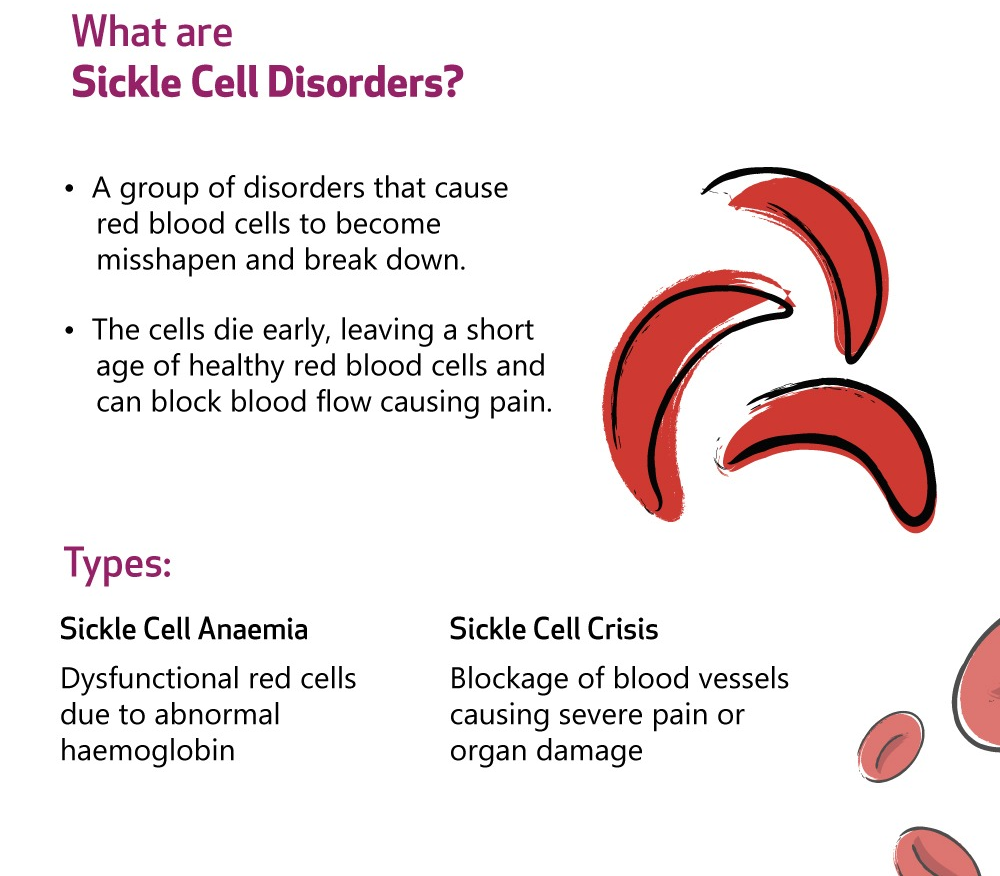 What is Sickle Cell Disease (SCD)?
UPSC Civil Services Examination, Previous Year Question (PYQ)
Q. What are the research and developmental achievements in applied biotechnology? How will these achievements help to uplift the poorer sections of society? (2021)