Immune Cells in Sea Corals
Star marking (1-5) indicates the importance of topic for CSE
Why in News
A new study has identified for the first time that specialised immune cells (phagocytic cells) exist in certain varieties of sea corals and anemones.
It will help in better understanding how reef-building corals and other reef animals protect themselves from foreign invaders like bacteria and viruses found in and around coral reefs.
Phagocytosis
It is the process by which certain living cells called phagocytes ingest or engulf other cells or particles.
The phagocyte may be a free-living one-celled organism, such as an amoeba, or one of the body cells, such as a white blood cell.
In some forms of animal life, such as amoebas and sponges, phagocytosis is a means of feeding.
In higher animals phagocytosis is chiefly a defensive reaction against infection and invasion of the body by foreign substances (antigens).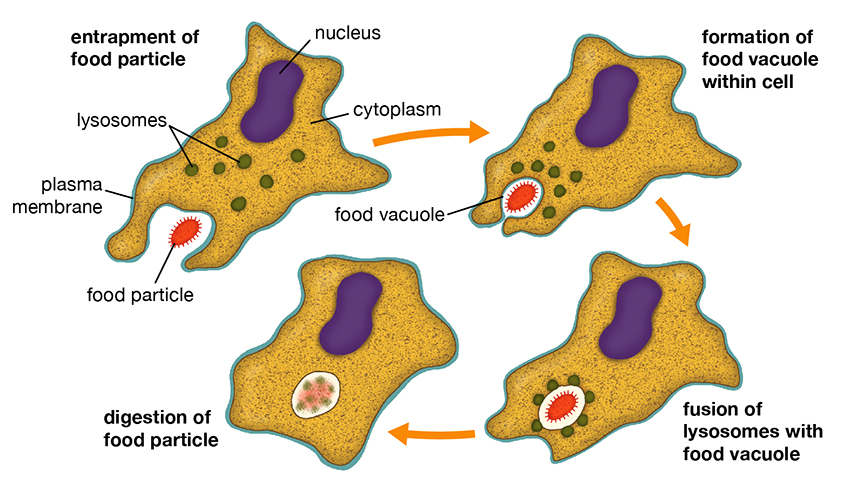 Sea anemones
They are sometimes called the 'flowers of the sea', sea anemones are actually beautiful animals, they are a close relative of coral and jellyfish, and are the marine, predatory animals of the order Actiniaria.
They are found from the tidal zone of all oceans to depths of more than 10,000 metres.
Key Points
Major locations of corals in India