Diego-The Giant Tortoise
Why in News
Recently, Diego (Chelonoidis hoodensis, or the giant tortoise species) has retired from the captive breeding programme in the Galapagos National Park, Ecuador.
He will be returned to Española Island, from where he was taken around 80 years ago.
Key Points

Diego is 100 years old and joined the breeding programme in 1976.


The tortoise population has since gone up from 15 to 2,000.
He is responsible for about 40% of the offspring produced.

Another male tortoise 'E5' has generated about 60% offspring.
Diego has a long leathery neck, dull-yellow face and beady eyes. Fully stretched out, he extends to about five feet and weighs about 176 pounds.
The long neck is critical for his species' survival, helping the tortoises crane their necks to feed on cacti.
Threats:


Tortoises on the Galápagos Islands served as an excellent source of food for seafarers in the 1800s so a large number were picked up from the islands.
Feral goats on the islands posed another danger, competing for food, destroying the tortoises' habitat.

IUCN Red List Status: Critically Endangered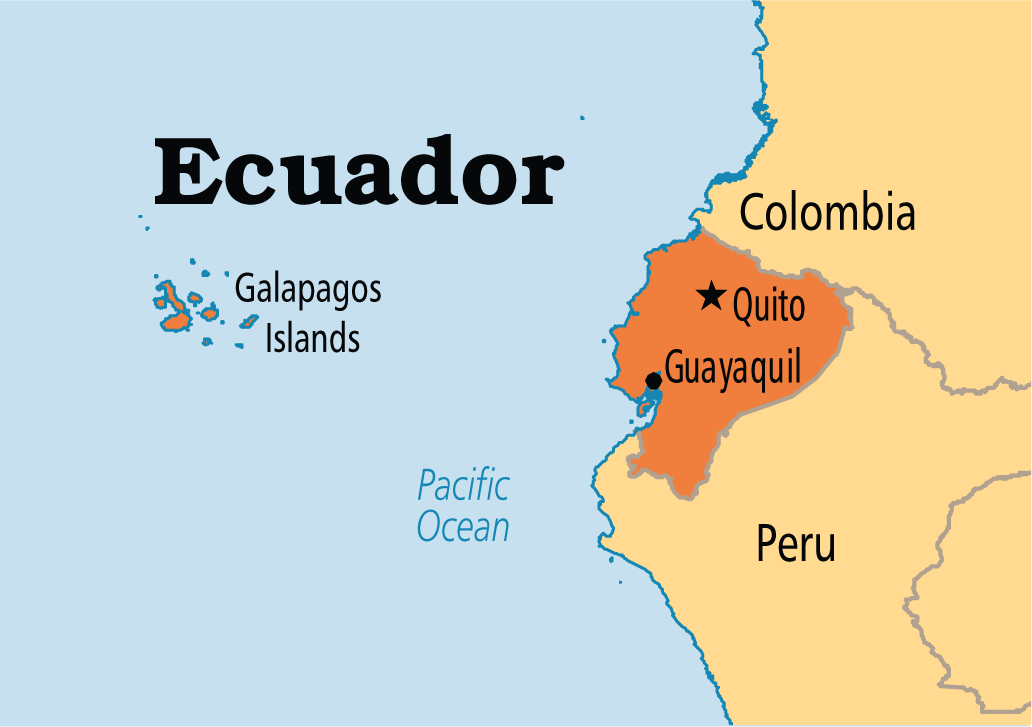 Galápagos National Park
It was created in 1959 and it was the first national park of Ecuador.
The Galápagos Islands were designated as a UNESCO World Heritage Site in 1978.