Switch To Hindi
Australia's Uluru Rock
Australia's giant Red Monolith- Uluru (Also known as Ayers Rock) has been permanently closed for trekking by the Australian government.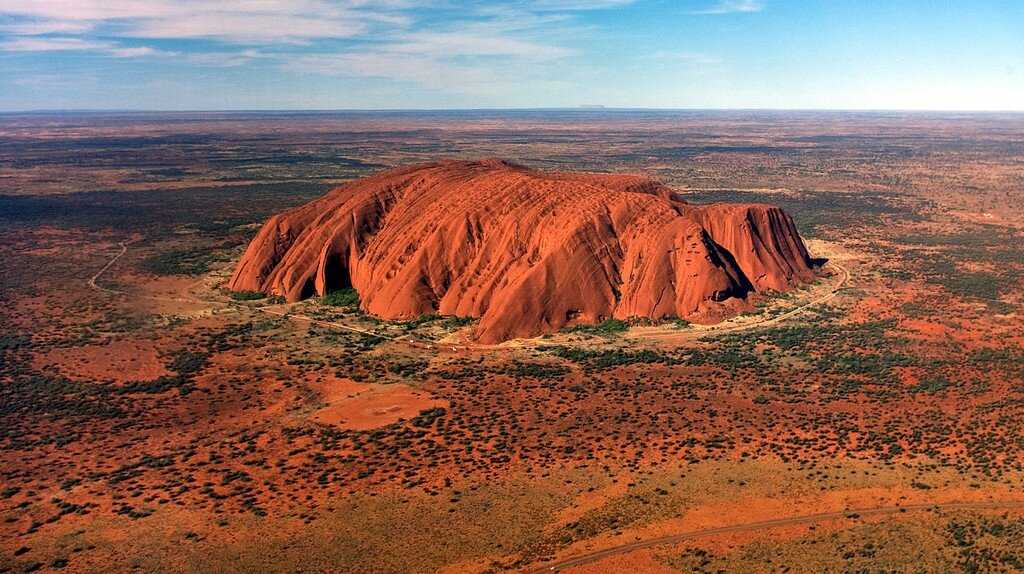 The spiritual significance for Anangu (An aboriginal tribe of Australia) is responsible for the ban.
Uluru
It is the huge red rock monolith located in the Central Australian desert.
Ayers Rock (now Uluru) was first declared a national park in 1950 and renamed as Uluru-Kata Tjuta National Park in 1993.

Uluru is made up of sandstone and is about half a billion years old.
It stands 348 metres high and has a circumference of 9.4 km.