Al-Mohed Al-Hindi Exercise: India-Saudi Arabia
Why in News
Recently, India and Saudi Arabia started their first-ever Naval joint exercise called the Al-Mohed Al-Hindi Exercise.
The decision on this Bilateral exercise was taken in the Riyadh Summit held in 2019.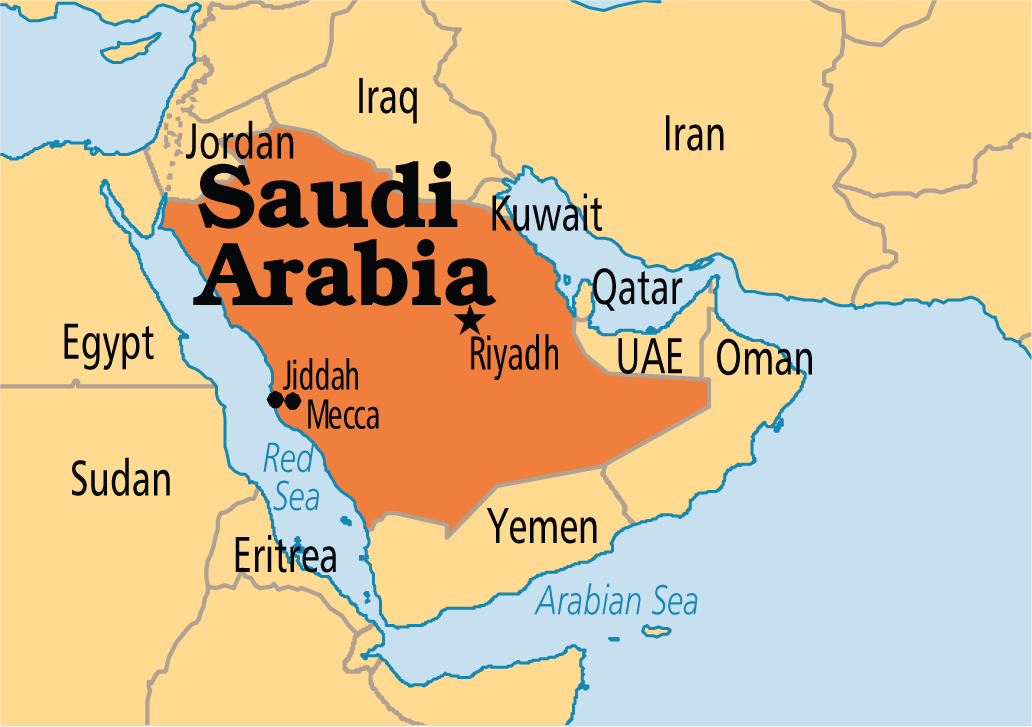 Key Points
About:


Indian Naval Ship (INS) Kochi is participating in the exercise. The exercise comprises several coastal and sea-based exercises between the two navies.


INS Kochi is the second ship of Kolkata-class stealth guided-missile destroyers, which was built by the Indian Navy under the code name Project 15A.
This ship is termed as a 'Network of Networks' since it is equipped with sophisticated digital networks, an array of state-of-art weapons and sensors that can neutralise any maritime threat.

Aim:


To carry out tactical manoeuvres, search and rescue operations, and an electronic warfare drill to enhance interoperability.

Significance:


It reflects the growing defense ties between the two countries in the midst of rapidly changing developments in the Gulf region.
It will enhance bilateral cooperation and security in the Indian ocean Region.