Exercise INDRA 2019
Exercise INDRA 2019, a joint, tri services exercise between India and Russia will be conducted in India from 10th-19th December 2019 simultaneously at Babina (near Jhansi), Pune, and Goa.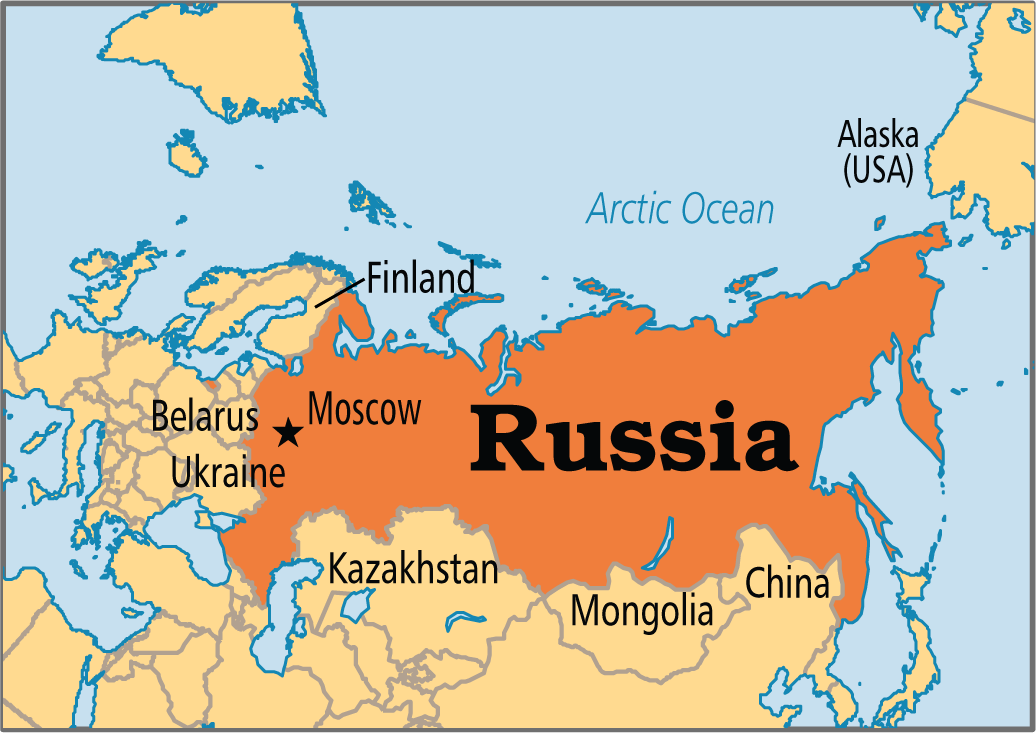 The two countries will be able to imbibe the best practices from each other, jointly evolve and drills to defeat the menace of terror under the United Nations mandate.
The INDRA series of exercise began in 2003. It was conducted as a single service exercise alternately between the two countries. However, the first joint Tri Services Exercise was conducted in 2017.
Exercise INDRA 2018, a joint military exercise between Indian and Russia on combating insurgency under the aegis of the United Nations (UN) was conducted at Jhansi, Uttar Pradesh.