Why in News
On November 29, 2021, Uttar Pradesh Chief Minister Yogi Adityanath unveiled the 'Shatabdi Pillar' and released the postage stamp and centenary souvenir at the centenary celebrations of Nawab Wajid Ali Shah Zoological Garden.
Key Points
This centenary souvenir describes the achievements of the zoological park for 100 years.
Along with this, he also released a book titled 'Chitrao Mein Chidiyaghar' and honored former administrators and former directors for their significant contribution in wildlife conservation.
Only two zoological parks were built in the state in 70 years from 1947 to 2017, while one zoological park has been established in Gorakhpur in the last five years.
This zoological park is situated in the middle of Lucknow, which is a center of attraction for the people of the state. Also, for the residents of Lucknow, the trees and plants here are naturally in the form of the largest plant of oxygen. A gallery has also been established here for the visually impaired.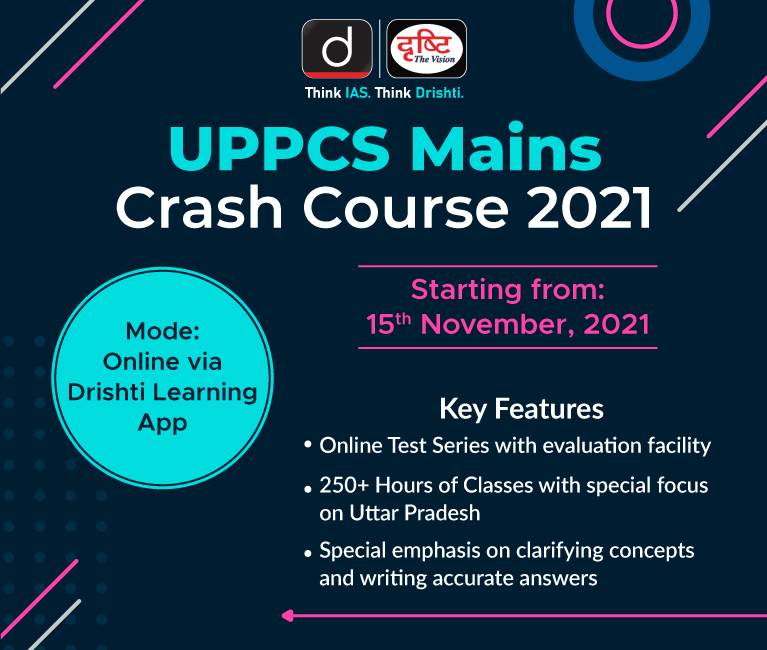 ---
Switch to Hindi