Why in News
On November 27, 2021, International young mountaineer Nitish Kumar Singh from Gorakhpur, Uttar Pradesh hoisted the proud tricolor of India by scaling Mount Pitalsu (14,000 feet) located in Manali, Himachal Pradesh.
Key Points
Nitish Kumar Singh started his ascent on Mount Pitalsu on 24 November. He accomplished this mission in collaboration with Delhi-based organization Sahyog Care for You.
Recently, mountaineer Nitish has also been made Gorakhpur's 'Youth Elector Icon of Gorakhpur' by Gorakhpur Deputy Election Officer Rajesh Kumar Singh for voter awareness.
International young mountaineer Nitish Kumar Singh has also scaled the highest peaks of two international continents this year, the first being Mount Kilimanjaro, the highest peak in the continent of Africa and Mount Elbrus, the highest peak of the continent of Europe.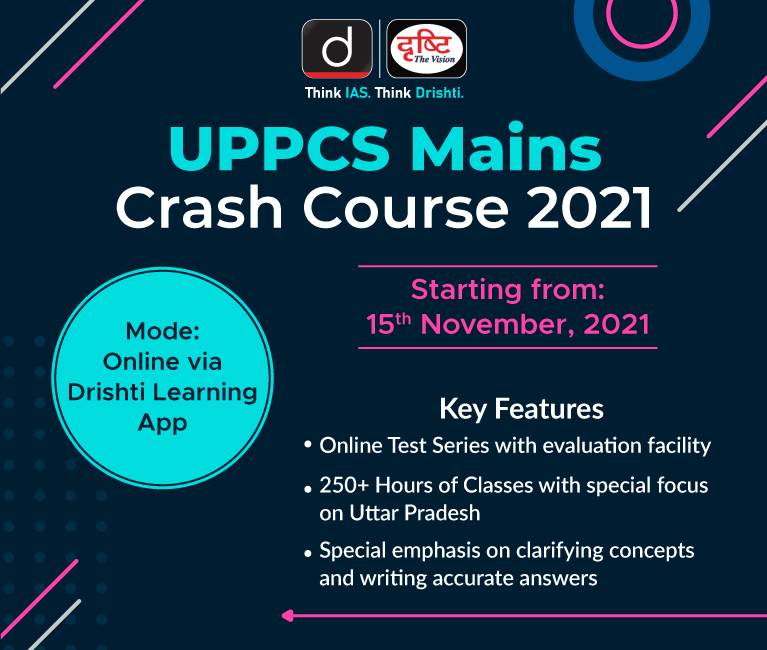 ---
Switch to Hindi