Why In News?
On September 27, 2023, Neeraj Kumar, project manager of Jeevika in Bihar, informed that Didi Adhikar Kendra's will be opened in 174 blocks of Bihar. Adhikar Didi will be a Didi selected from the Jeevika Group.
Key Points:
Neeraj Kumar said that like the help desks opened in hospitals, Didi Adhikar Kendra's will be opened in the blocks. People will meet Adhikar Didi before going to the block workers. He will give information about the work for which he has come to the block, after which Adhikar Didi will coordinate him with the concerned personnel.
Many people are unable to reach officers and personnel, due to which their work is not able to be done. Some people don't even know where their work will be. Such people will get help from Adhikar Didi.
This centre will be in the block premises only. Only Adhikari Didi will monitor the ongoing work and keep an eye on the brokers. At the same time, Cluster Level Federation (CLF) will keep an eye on the work of Adhikar Didi.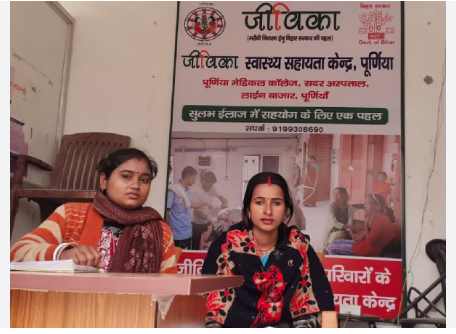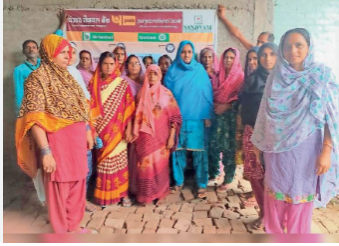 ---
Switch to Hindi