Why in News
Recently, Bihar Agricultural University has decided to implement Rohtas model of stubble management in the entire state.
Key Points
Under the Rohtas model, a compressed bundle of stubble is made at high pressure with the help of a machine called a Strabbler. This bundle is sold to dairy societies, where it is used as fodder. This not only provides additional income to the farmers but also solves the fodder problem of the cattle rearers and encourages animal husbandry and milk production.
This stubble management model of Krishi Vigyan Kendra, Rohtas has been awarded Eco-Agriculture Award, 2021 in May 2021.
Apart from this, efforts have also been started by the State Agriculture Department to make biochar from stubble, under which biochar compost will be manufactured by burning the stubble at 360ºC temperature with the help of a special furnace.
The management of stubble in North India is a very complex problem. In fact, burning crop residues (stubble) by farmers every year creates various environmental and health problems, for example the problem of smog in the winter season in Delhi NCR. In such a situation, it is an important step to extend the Rohtas model of stubble management to the entire state of Bihar.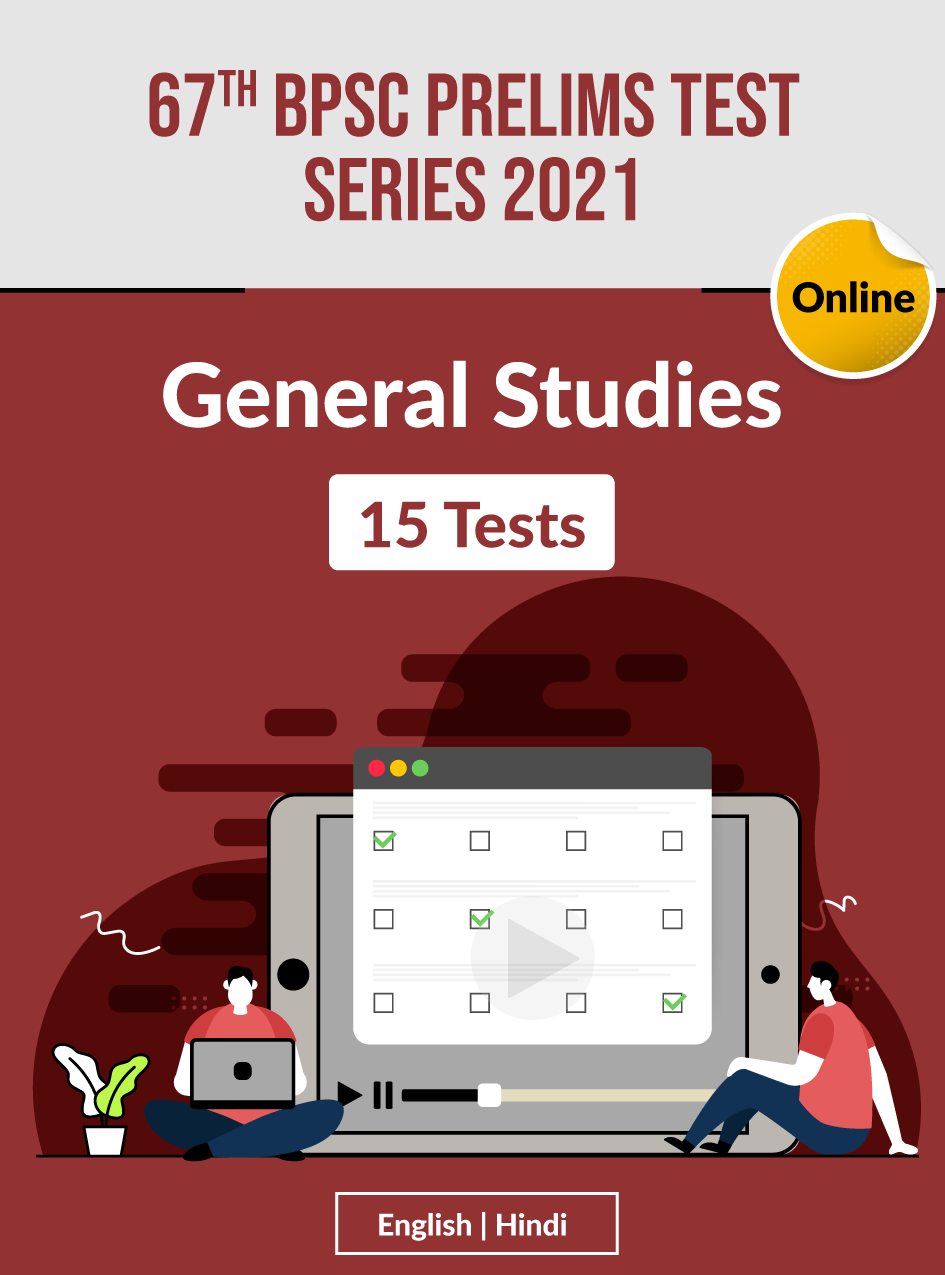 ---
Switch to Hindi