Why In News?
On September 21, 2022, renowned comedian and actor Raju Srivastava passed away at the age of 58 at AIIMS Hospital in Delhi. He was undergoing treatment for the last 41 days at Delhi AIIMS, where he breathed his last during treatment.
Key Points
Raju Srivastava was admitted to the All India Institute of Medical Sciences (AIIMS) in New Delhi on August 10 after he suffered a heart attack while running on a treadmill at the gym. He was on life support since then and had also shown some signs of improvement.
Born - December 25, 1963 in Kanpur, Uttar Pradesh, India His real name was Satya Prakash Srivastava, professionally known as Raju Srivastava. Raju Srivastava is often referred to as 'Gajodhar Bhaiya'.
Raju Srivastava was an Indian comedian, actor and politician. He was a member of the Bhartiya Janata Party since 2014. In March 2019 , he was appointed as the chairman of the Uttar Pradesh Film Development Council by the BJP government in Uttar Pradesh.
He moved to Mumbai in the 1980s to work in the Hindi film industry. He acted in films like Baazigar, Bombay to Goa, Aamdani Atthanni Kharcha Rupaiya etc.
He became the runner-up in the comedy show 'The Great Indian Laughter Challenge'. He won the title of 'The King of Comedy' in its spin-off show 'The Great Indian Laughter Challenge-Champions'.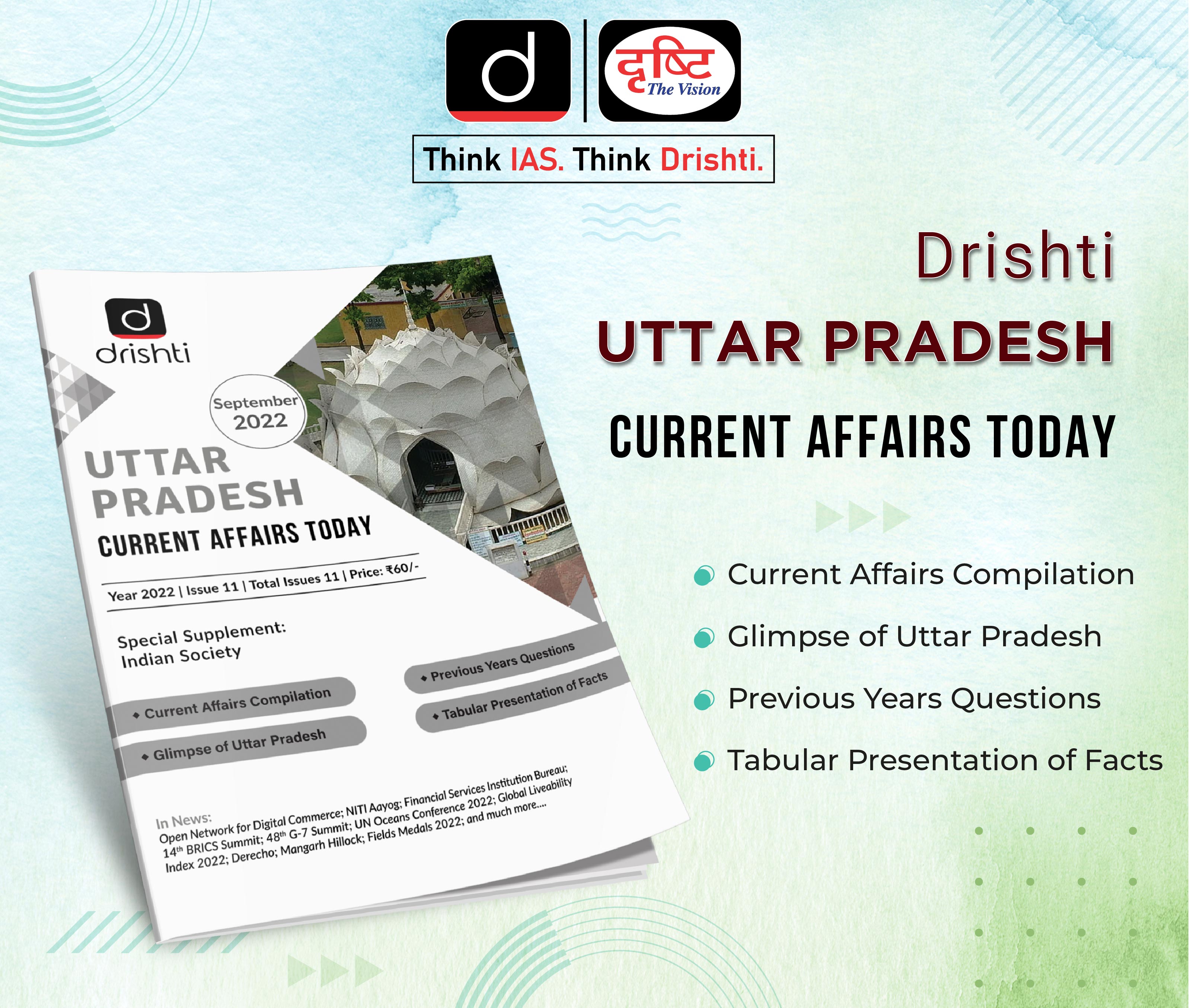 ---
Switch to Hindi