Why in News
On December 8, 2021, the Union Cabinet chaired by Prime Minister Narendra Modi has approved the financing and implementation of the Ken-Betwa river interlinking project.
Key Points
Chhatarpur, Panna, Tikamgarh, Niwari, Damoh, Sagar, Datia, Shivpuri, Vidisha and Raisen districts of Madhya Pradesh will be benefited under Bundelkhand region on completion of this project costing Rs 44,605 crore. In addition, 103 MW of hydropower and 27 MW of solar power will be generated.
An amount of Rs.39,317 crore has been approved for this project as central support, Rs.36,290 crore as grant-in-aid and Rs.3,027 crore as loan. This project will also pave the way for other river interlinking projects in India.
It is worth noting that the Ken-Betwa link project, which is taking shape under the National River Interlinking Project, is an ambitious national project in the form of the dream of former Prime Minister of India, Bharat Ratna Atal Bihari Vajpayee.
The following will be the benefits of this project:


With the implementation of the project, irrigation facilities will be available in 8 lakh 11 thousand hectare area in Bundelkhand region of Madhya Pradesh, which will increase agricultural production and end the problem of drought.
41 lakh population of the state affected by the water crisis will get drinking water facility.
The project will improve the ground water level.
The project will generate 103 MW of electricity, which will be fully utilized by Madhya Pradesh.
Industrialization and investment will be encouraged in Bundelkhand region with water supply and employment opportunities will be available.
At the local level, there will be self-reliance among the general public and migration of people from the area will stop. Tourism will be boosted in Bundelkhand region.
---
Why in News
On December 8, 2021, Madhya Pradesh's Urban Development and Housing Minister Bhupendra Singh launched 'Dular Kit', compostable carry bag and home composting made under the innovation Recycle, Reduce, Reuse started by Municipal Corporation Bhopal.
Key Points
Traders will be encouraged to use compostable carry bags in other markets including vegetable markets. This carry bag is certified by the Central and State Pollution Control Board, which easily ends up underground in a few days.
After collecting old unused clean clothes from homes, cleaning and sanitizing them properly, 'Dular Kit' is made for newborn children and mothers by the cleanliness brand ambassador organization 'Mannat' of Municipal Corporation Bhopal. The 'Dular Kit' will be distributed free of cost to the needy.
It is worth noting that the Municipal Corporation Bhopal is running a campaign to segregate the waste at home through composting and make compost from wet waste.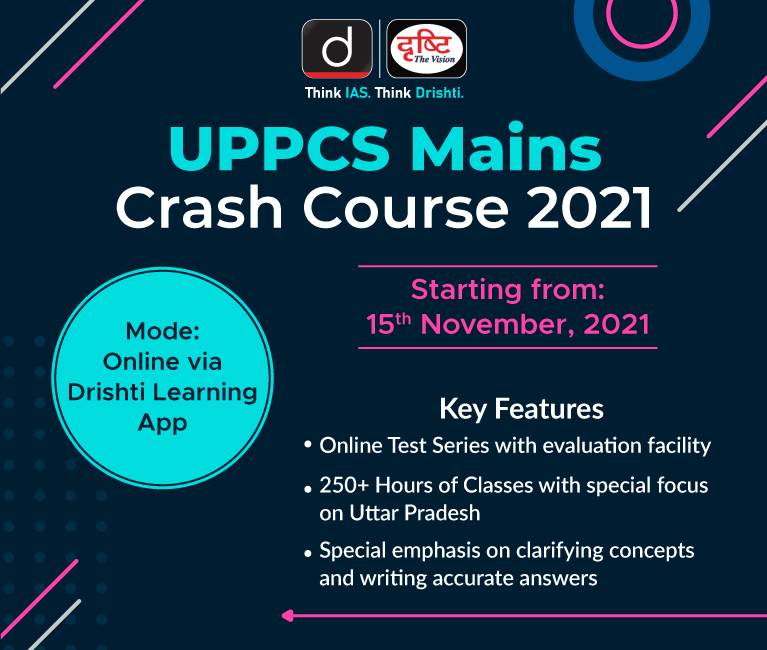 ---
Switch to Hindi