Why in News
On December 8, 2021, under the chairmanship of Chhattisgarh Chief Minister Bhupesh Baghel, the Council of Ministers took important decisions at his residence office.
Key Points
The cabinet decided to distribute additional food grains free of cost under the Pradhan Mantri Garib Kalyan Anna Yojana on the ration cards issued under the Food and Nutrition Security Act. On this, the expenditure of Rs 223.58 crore will be reimbursed to Chhattisgarh State Civil Supplies Corporation under the Chief Minister's Food Assistance Scheme.
Industries based on plant and machinery engaged in solar power generation were included in the category of high priority. Industry based on wood produced on private land was included in the priority industry.
The earlier amendments in the Industrial Policy were approved to be effective from November 1, 2019. Jute bags/gunny bags used in paddy/rice procurement were included in high priority.
In the Kharif marketing year 2021-22, the rate of old jute gunny bags for the purchase of paddy from farmers in support price has been fixed from Rs 18 per piece to Rs 25 per nos. The Chief Minister was approved to make payment of support price to the farmers along with the payment of support price.
The Chief Minister has announced to give custom milling incentive amount of Rs 120 per quintal to rice mills in the Kharif marketing year 2021-22.
The proposal for the post of Vice-Chairman was approved by amending the sections of the Chhattisgarh State Backward Commission Act, 1995.
Under the Godhan Nyay Yojna, it was decided to include compost produced in Gothan Samiti for sale through cooperative societies to private institutions/firms and allow 0.5 percent administrative expenditure in the budget provisioned under the scheme.
The Chhattisgarh Appropriation Bill, 2021 was approved for the presentation of the Second Supplementary Estimate Year 2021-22 in the Vidhan Sabha.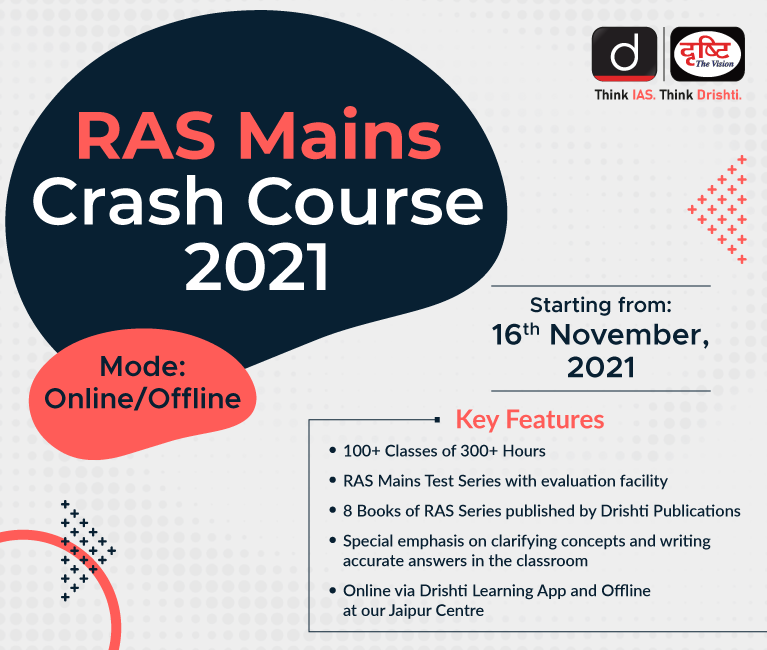 ---
Why in News
On December 8, 2021, Chhattisgarh Chief Minister Bhupesh Baghel inaugurated the eco-learning center built on Dudhwa Dam in North Bastar Kanker and eco-tourism site built on Kodar Reservoir in Mahasamund district to promote tourism.
Key Points
The Chief Minister said that this would also provide employment to the local people. Both these tourist places will definitely be successful in creating awareness about the environment along with giving information about wildlife and biodiversity to the general public.
It is noteworthy that under the announcement made by Chief Minister Bhupesh Baghel for tourism development under the Ramvangaman Path in the archeologically built Sirpur in March 2021, Van Chetna Kendra Kodar has been developed as an eco-tourism destination.
Facility for sale of products made by Self Help Groups of the district and Sanjeevani products is also being developed in this center. The Khallari Mata temple is located near the site, where tourists can also visit.
The Eco Learning Center located at Dudhwa Reservoir in Kanker district will be operated by the Forest Management Committee.
---
Switch to Hindi