Why in News
On December 2, 2021, Dr. Shiv Singh Rathod has been appointed as the Acting Chairman of the Rajasthan Public Service Commission.
Key Points
Dr Shiv Singh Rathod is the youngest person to discharge the responsibility of the post of President. Appointed as a member on January 30, 2016, Dr. Rathod was also the youngest member of the commission.
Since his appointment in the Commission, Dr. Rathod has played an important role in promoting various innovations and promotion of the examination system.
Played an important role in the development of on-screen marking systems. This system was also appreciated by the heads of various commissions of the country.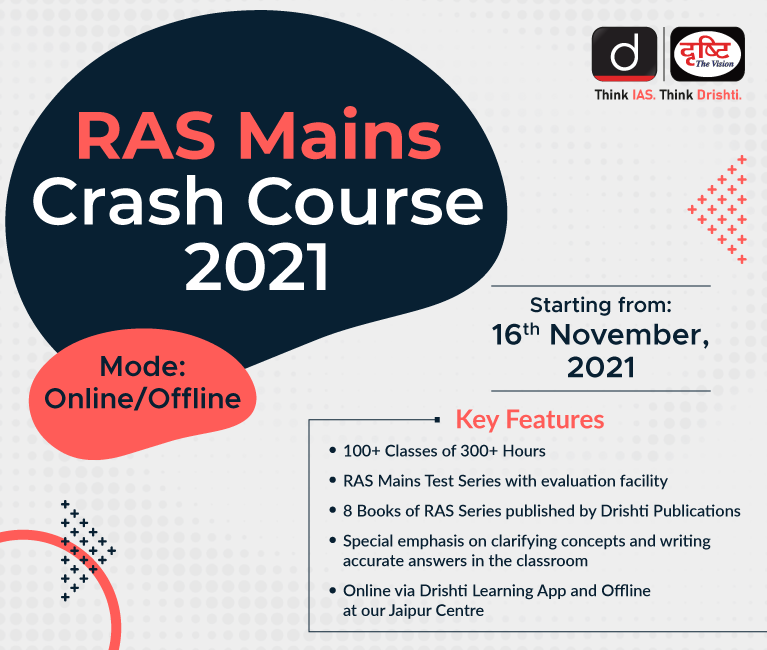 ---
Switch to Hindi