Surya Kiran XVI
Why in News?
The 16th Edition of Indo-Nepal joint training Exercise "Surya Kiran" between India and Nepal is being conducted at Saljhandi, Nepal.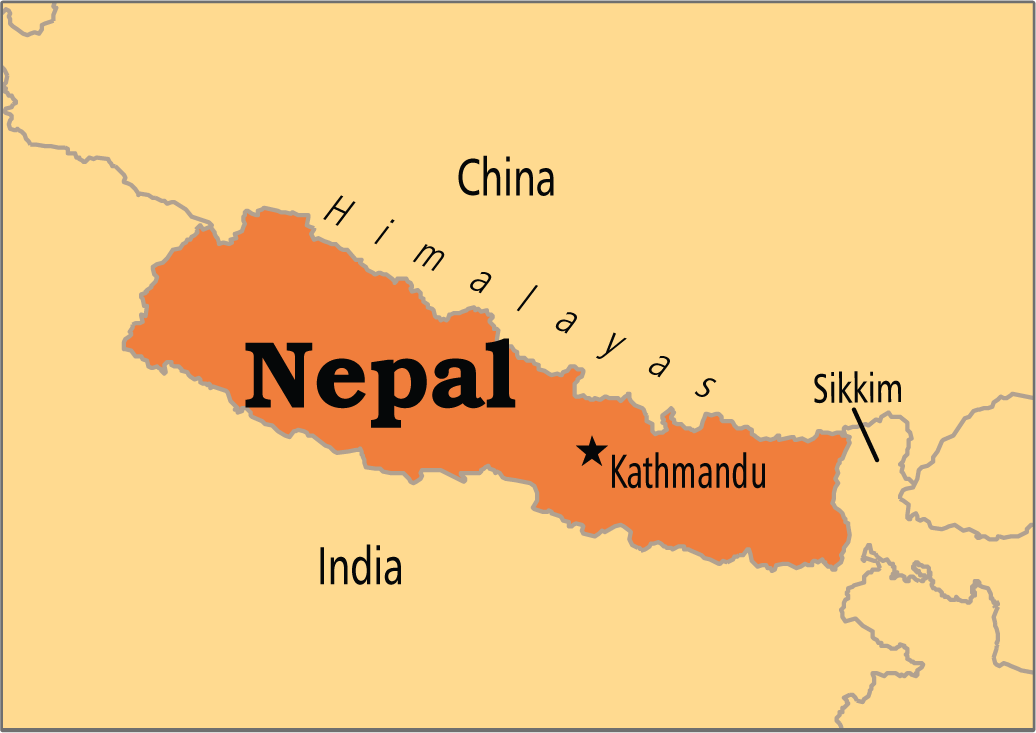 What is Surya Kiran?
It is a military exercise conducted annually between India and Nepal.
The objective of this exercise is to:

Establish military relations in inaccessible mountainous areas by the soldiers of both countries,
Provide humanitarian assistance under disaster management,
Get training in anti-terrorist operations,
Build interoperability and sharing expertise between the two countries.

The 15th edition of Surya Kiran took place at Pithoragarh in Uttarakhand, India.