Solomon Islands and Taiwan
The Solomon Islands' government has cut official ties with Taiwan and is switching diplomatic allegiance to China.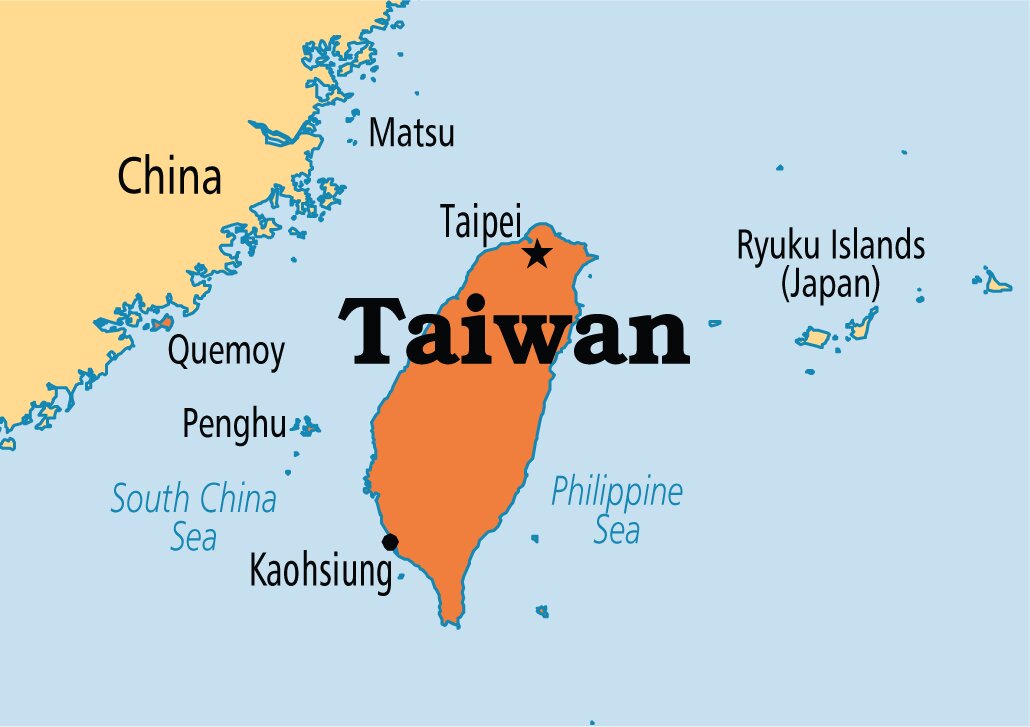 This is line with 'One China' principle.
Now only 16 countries worldwide continue to recognise Taiwan as an independent state. India is not among the sixteen countries.


With a population of 660,000, the Solomon Islands were easily Taiwan's largest remaining ally in the Pacific. Its economy relies on agriculture, fishing and forestry, and the country has a wealth of undeveloped mineral resources.
The Solomon Islands are located directly between Australia and the U.S. and was the site of fierce battles during World War II.
Its capital is Honiara.