Pashmina Shawls: Kashmir
Star marking (1-5) indicates the importance of topic for CSE
Why in News
The Directorate of Handicrafts and Handloom, Kashmir has announced a Minimum Support Price (MSP) for Geographical Indication (GI)-certified hand-made Pashmina shawls "to sustain the old techniques".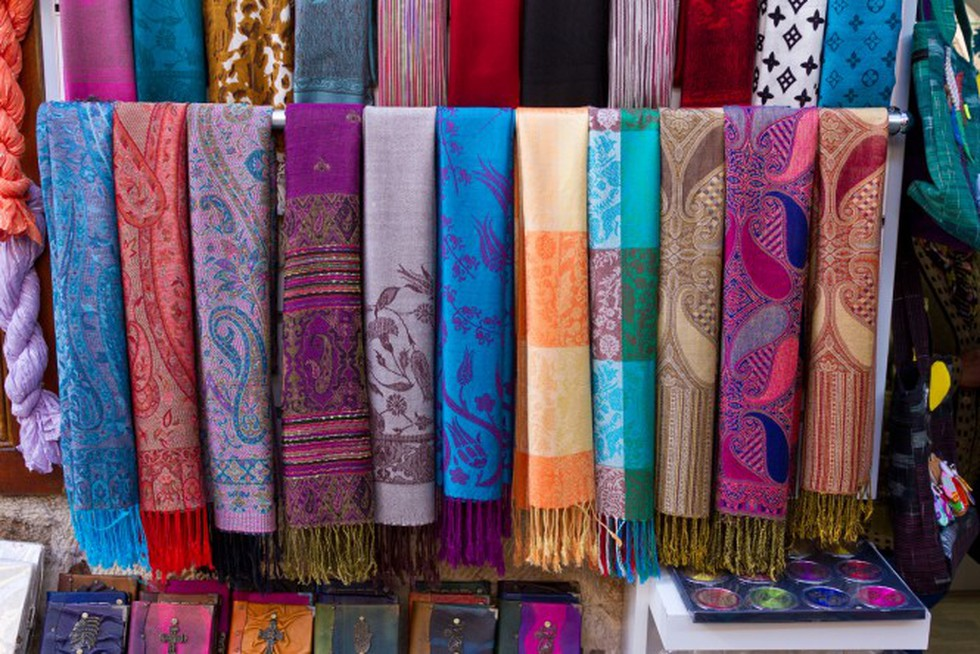 Key Points
About Kashmiri Shawls:


Shawls are produced by two techniques, loom woven or kani shawls and the needle embroidered or sozni shawls.
The basic fabric is of the three types - Shah Tush, Pashmina and Raffal.
Shah Tush (King of wool) passes through a ring and is also known as Ring shawl. It comes from a rare Tibetan antelope living at a height of over 14000 ft in the wilds of the Himalayas.
Pashmina is known world over as cashmere wool, it comes from a special goat (Capra hircus) living at an altitude of 12000 to 14000 ft.
Raffal is spun out of merino wool tops and is a popular type of shawl.

Geographical Indication (GI) Certification:


About:


GI is an indication used to identify goods having special characteristics originating from a definite geographical territory.


It is used for agricultural, natural and manufactured goods.

The Geographical Indications of Goods (Registration and Protection) Act, 1999 seeks to provide for the registration and better protection of geographical indications relating to goods in India.
It is also a part of the World Trade Organisation's Trade-Related Aspects of Intellectual Property Rights (TRIPS).

Administered By:


The Controller General of Patents, Designs and TradeMarks- who is the Registrar of Geographical Indications.


The Geographical Indications Registry is located at Chennai.

Validity of Registration:


The registration of a geographical indication is valid for a period of 10 years.
It can be renewed from time to time for a further period of 10 years each.