India & Free Trade Agreements
For Prelims: Free Trade Agreement (FTA), countries with which India has FTAs, Regional Comprehensive Economic Partnership (RCEP), CECPA, SAFTA, APTA.
For Mains: Issues with the Free Trade Agreement (FTA) and opportunities for India, Various trade agreements of India and its role in the economic growth, India-Israel Relations, India's Forign Trade Policy.
Why in News
Recently, the Commerce and Industry Ministry said that India is in dialogue with Israel for concluding a Free Trade Agreement (FTA).
The announcement coincides with the 30th anniversary of the establishment of diplomatic ties between the two countries.
Key Points
Indo-Israel Relations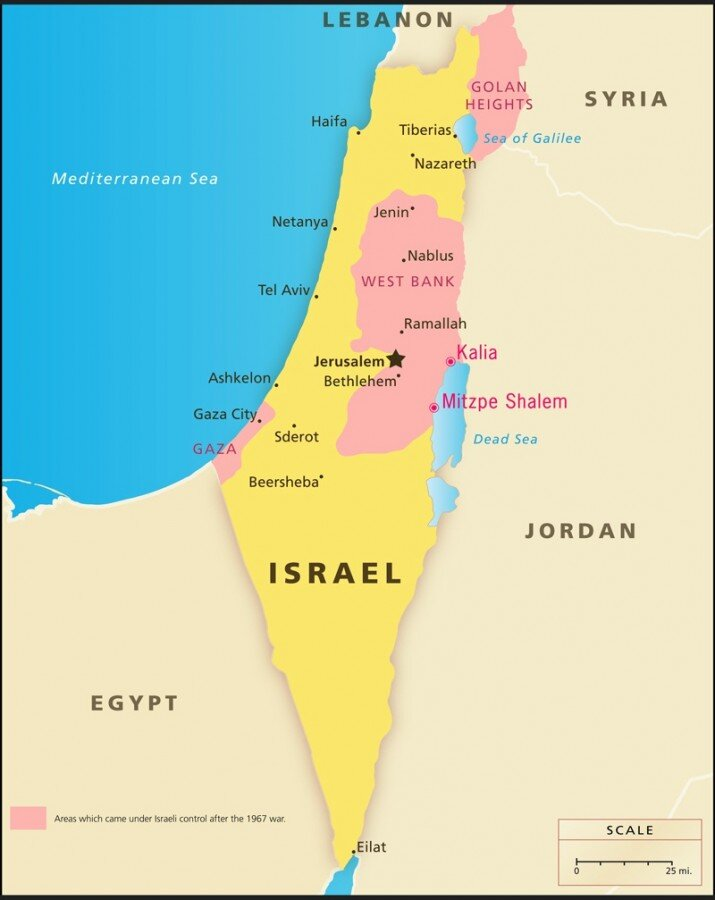 Way Forward
Given that India is not party to any mega-trade deals, this would be an important part of a positive trade policy agenda.
India's trade policy framework must be supported by economic reforms that result in an open, competitive, and technologically innovative Indian economy.
Nationalism, populism, nativism, and protectionism exploit people's sense of being left behind and excluded from the system.
That is why we need to focus on ensuring universal inclusion in the economic networks that allow individuals and families to achieve financial security and pursue opportunities for betterment.