Exercise Shantir Ogroshena
Why in News
Multinational military exercise Shantir Ogroshena, which went for 10 days in Bangladesh, concluded on 12th April 2021.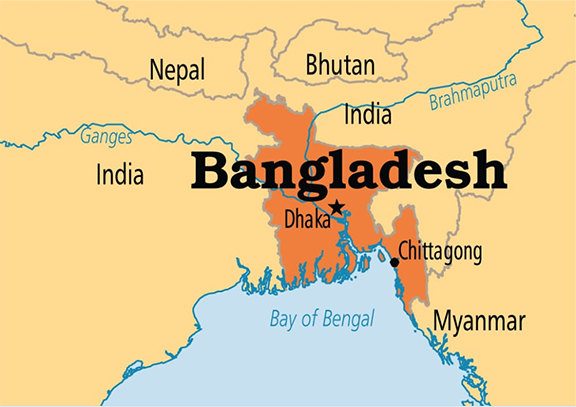 Key Points
About the Exercise:

Theme:


The theme of this exercise was to strengthen defence ties and enhance interoperability amongst neighbourhood countries to ensure effective peacekeeping operations.
It was a UN (United Nations)- mandated counterterrorism exercise.

Countries that Participated:


Troops from India, Bangladesh, Bhutan and Sri Lanka participated in the exercise with observers from the USA, UK, Russia, Turkey, Saudi Arabia, Kuwait and Singapore.

Other Exercises involving Bangladesh:


SAMPRITI (Army).
TABLE TOP (Air).
IN-BN CORPAT (Navy).
SAMVEDNA (Multinational Air Exercise with Bangladesh, Nepal, Sri Lanka and UAE).