EU & Indo-Pacific
Why in News
Recently, the European Union (EU) approved conclusions on a European Union strategy for cooperation in the Indo-Pacific.
The renewed EU commitment to the Indo-Pacific will have a long-term focus and will be based on upholding democracy, human rights, the rule of law and respect for international law.
Indo-Pacific is a region spanning from the east coast of Africa to the Pacific island states.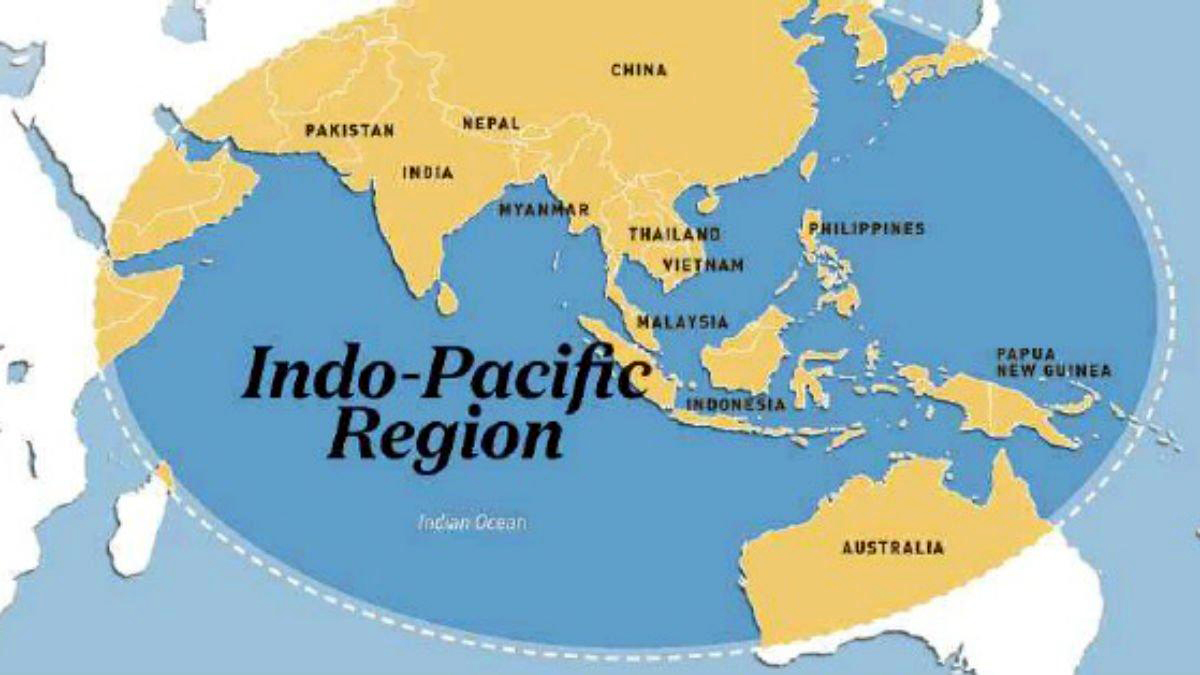 Key Points
Way Forward
There is a growing realisation of the need for a larger European role in the region, as the European strategic community has begun to acknowledge that strategic and economic interests of Europe are intrinsically linked to the Indo-Pacific region.
Increasing convergence of interests and shared values offer scope for deepening India-EU cooperation in the region to secure global commons, maintain stability and support economic prosperity in a cooperative manner and together shape a stable multipolar order.