Switch To Hindi
Dahla Dam
Why in News
Recently, the Taliban has captured Afghanistan's second-biggest dam - Dahla Dam.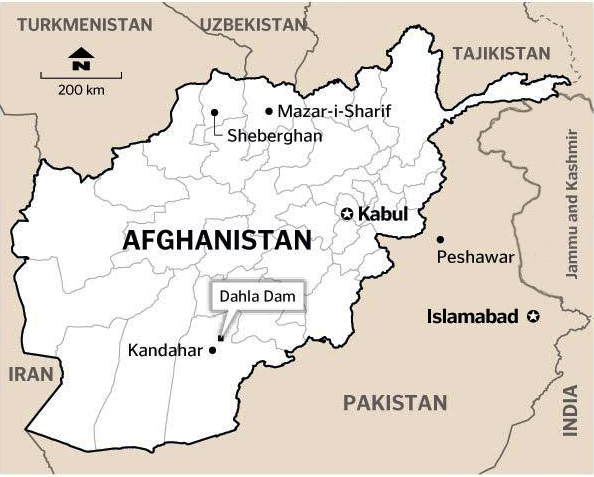 Key Points
Dahla Dam:


The Dahla Dam is also known as Arghandab Dam.
It is located in the Shah Wali Kot District of Kandahar Province, Afghanistan.
It was constructed in 1952 by the USA.
It is built on the Arghandab River.

Dams built by India in Afghanistan:


Pact for Construction of Shahtoot Dam on Kabul River.
Afghanistan-India Friendship Dam (Salma Dam).