Ancient Buddhist Monastery Found in Jharkhand
Why in News
The Archeological Survey of India (ASI) has unearthed a Buddhist monastery, believed to be at least 900 years old, buried under a mound in a village near Juljul Pahar of Sitagarhi Hills in Jharkhand.
Earlier an ancient Buddhist shrine, buried under a similar mound was found, close to this site.
Key Points
Artifacts Unearthed:


Four statues of deity Tara in Varad Mudra (gesture of hand showing dispensing of boons).


Nagri Script on Tara Statue: Nagri was a previous version of Devnagri script and the words indicate Buddhist religious affiliation.

Six statues of the Buddha in Bhumisparsha Mudra (gesture of hand showing five fingers of right hand towards the earth symbolising the Buddha's enlightenment).
A sculpture which appears to be that of Shaivite deity Maheswari - with a coiled crown and chakra - indicating cultural assimilation in the area.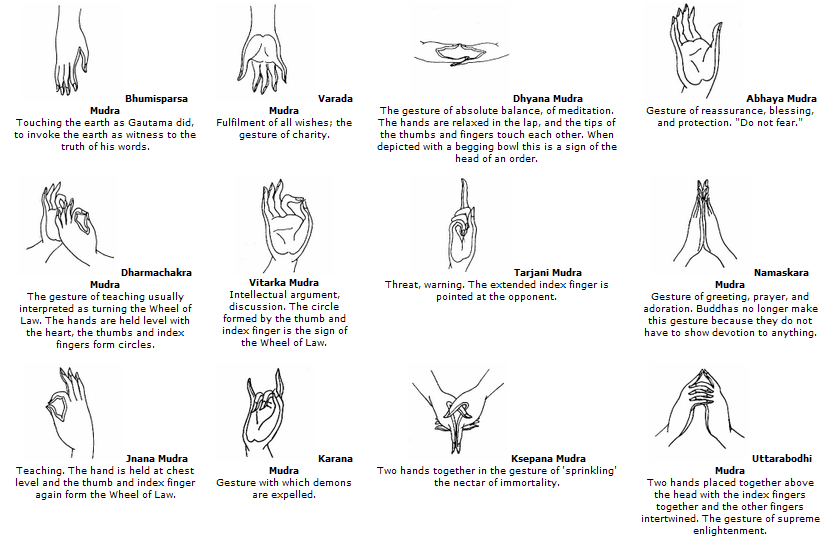 Significance of the Findings:


The findings are significant since the monastery is on the old route to Varanasi, 10 km from Sarnath, where the Buddha gave his first sermon.
The presence of statues of deity Tara shows possible proliferation of Vajrayana form of Buddhism in this region.
Vajrayana
Vajrayana means "The Vehicle of the Thunderbolt", also known as tantric Buddhism.
This Buddhist school developed in India around 900 CE.
It is grounded on esoteric elements and a very complex set of rituals compared with the rest of the Buddhist schools.