Exercise Desert Flag-VI: UAE
Why in News
For the first time, the Indian Air Force (IAF) is participating in the Exercise Desert Flag-VI, hosted by the United Arab Emirates (UAE) Air Force.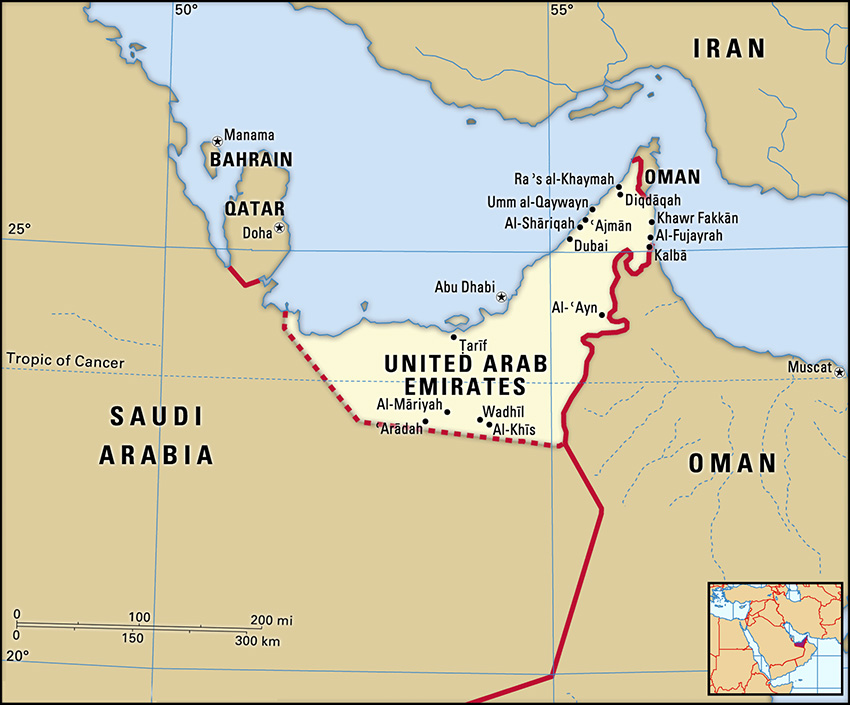 Key Points
About: Ex Desert Flag is an annual multinational large force employment warfare exercise hosted by the UAE Air Force.
Aim: To provide operational exposure to the participating forces while training them to undertake simulated air combat operations in a controlled environment.
Exercise Desert Flag-VI:

Joint Military Exercises with the UAE:


With the UAE, India has In-UAE BILAT (bilateral naval exercise) as well as Desert Eagle-II (bilateral air force exercise).

Recent Engagements:

Examples of Other Multinational Exercises:


Pitch Black: Biennial, multilateral air combat training exercise of Australia.
Red Flag: Multilateral air exercise of USA.