Why In News?
On November 29, 2022, Rajasthan Chief Minister Ashok Gehlot launched 'Mukhya Mantri Bal Gopal Yojana' and 'Mukhya Mantri Free Uniform Distribution Scheme' from the Chief Minister's residence in Jaipur.
Key Points
On this occasion, Ashok Gehlot unveiled the logo of Mukhya Mantri Bal Gopal Yojana and Free Uniform Distribution Scheme and also released the poster of the third phase of the state's growing steps in education, mobile app, efficiency-based digital report card and commencement of admission process of Bal Vatika in Mahatma Gandhi Government Schools.
Under the Mukhya Mantri Bal Gopal Yojana, milk prepared from powder milk will be made available to children of classes 1 to 8 studying in government primary, upper primary schools, madrasas and special training centers benefiting from the mid-day meal program in the state on Tuesday and Friday. The distribution of milk will take place after the prayer meeting. Teachers, parents or school management committee members will taste the milk themselves and ensure its quality. Rs 476.44 crore will be borne by the state government on the scheme.
Under the Chief Minister's Free Uniform Distribution Scheme, students of classes 1 to 8 in government schools will get cloth for 2 sets of dress. Rs 200 per student will be transferred directly to the bank account for stitching. About 67.58 lakh students are studying in government schools from class 1 to 8. The scheme will cost Rs 500.10 crore.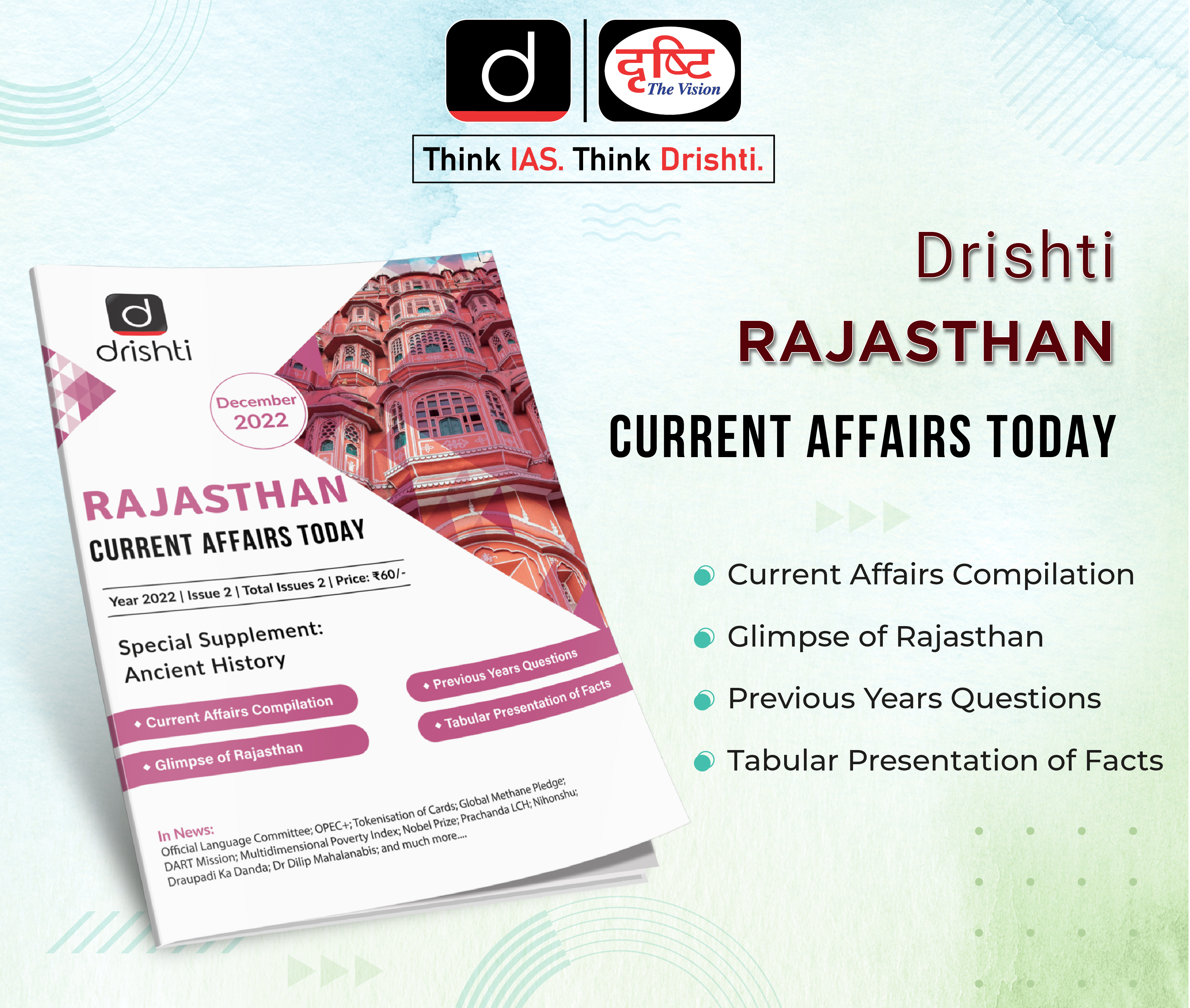 ---
Switch to Hindi