Why in News
On January 25, 2022, the Government of India announced the Padma Awards 2022. According to this, Olympic gold medalist Neeraj Chopra and Paralympic gold medalist Sumit Antil, who performed remarkable in the field of sports from Haryana, Omprakash Gandhi in social work, Motilal Madan in science and engineering, Raghavendra Tanwar in literature and education, received Padma Shri award.
Key Points
It is noteworthy that in the competition of track and field athlete, javelin thrower Neeraj Chopra created history by winning the gold medal in the Tokyo Olympics 2021 by throwing 87.58m javelin. By achieving this golden feat, he has become the first athlete from India to win a gold medal at the Olympics in track and field event.
Similarly, Sumit Antil won the gold medal in the F64 men's javelin throw at the Tokyo 2020 Paralympics with a javelin throw of 68.55 meters.
Omprakash Poswal Gandhi, the founder of Gurjar Kanya Vidya Mandir, launched Gurjar Kanya Vidya Mandir on April 7, 1987, embodying his resolve due to his humility, decency, tact and ability to organize people. From its inception till date, the school is on the path of progress under his management and guidance.
Gold Medalist in BVSc and AH and MSc (Punjab University), PhD (UMC, USA), DSC awardee Motilal Madan has been selected for the Padma Shri award for his remarkable work in the field of Science and Engineering.
He has also been the Vice Chancellor of various educational institutions. He has published 432 research articles and policy papers in international and national reference journals, including 226 original research papers.
Raghavendra Tanwar will be honored with Padma Shri in literature and education. Awarded for the first place in History and the highest percentage of marks in the Faculty of Social Sciences, National Fellow of UGC, President, Punjab History Congress (Modern 2001) and First President, Indian History Congress (Contemporary 2008) Prof. Tanwar Kurukshetra University Dean Academics, Dean Social Has held the posts of Faculty of Science and Registrar.
His book 'Politics of Sharing Power: The Punjab Unionist Party 1923–1947' is recognized as an important and accepted research on the political system existing in the pre-Partition Punjab.
---
Why in News
On January 25, 2022, 14 police officers of Haryana Police have been selected to be awarded the President's Police Medal for Distinguished Services and Police Medal for Meritorious Services.
Key Points
Haryana Police spokesperson said that Inspector General of Police Karnal Range, Mamta Singh and CID Panchkula Superintendent of Police Surendra Vats have been awarded President's Police Medal for distinguished services by the Union Home Ministry.
12 other plolice officers have been decorated with Police Medals for meritorious services. These include Dharambir Singh, Commandant II IRB Bhondsi Gurugram, Anil Kumar DSP Narayangarh, Sheetal Singh DSP RTC Bhondsi Gurugram, Manish Sehgal DSP CID Faridabad, Sunita Rani Inspector RTC Bhondsi Gurugram, Janak Raj Sub-Inspector Hisar, Sukh Ram Singh ESI Panchkula, Umesh Kumar ESI Faridabad, Seema ESI Telecom Panchkula, Ram Gopal ASI GRP Kurukshetra, Vinod Kumar ASI CID, Panchkula and Rajesh Kumar ASI Police Headquarters Panchkula.
Director General of Police (DGP) Haryana, Prashant Kumar Agrawal said that this achievement at the national level would boost the morale of those who were decorated with Police Medals as well as other officers and jawans of the State Police Force.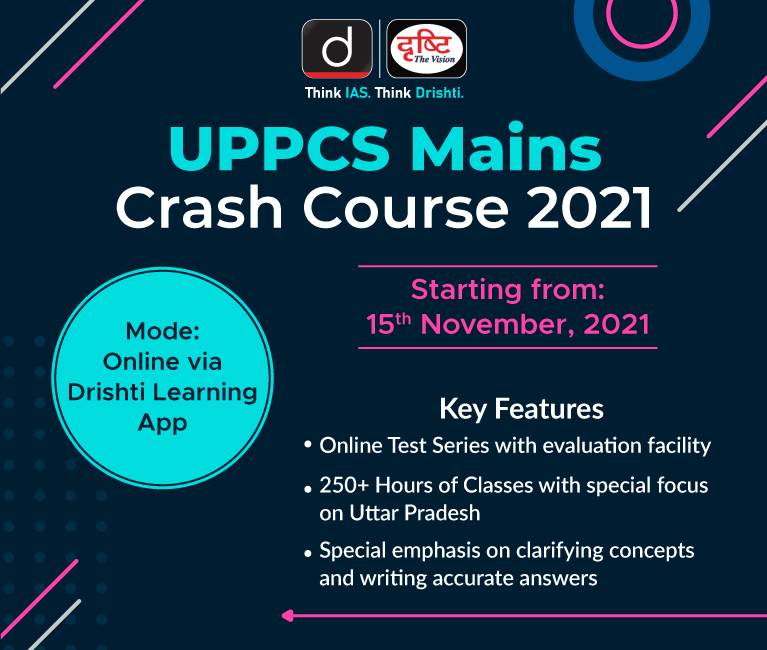 ---
Switch to Hindi