Why in News
Recently, the Rajasthan High Court has said in an important decision that a foreign national who is a victim of domestic violence can also file a complaint against her husband, provided the violence happened to him during his stay in India.
Key Points
A woman named Catherine had filed a complaint of domestic violence against her husband Roberto in 2019 while living in Jodhpur. Roberto challenged the complaint first in the Metropolitan Magistrate's Court and then in the Additional District and Sessions Court (Women's Atrocities Case).
After the dismissal of the petition by both the courts, Roberto challenged both the decisions in the Rajasthan High Court on the grounds of non- maintainability of the complaint citing Catherine was not an Indian citizen.
Arguing the matter, the counsel for the petitioner said that the petitioner and the respondent are not Indian citizens. Opposing this, the counsel for the respondent submitted that the definition of 'victim' has been given in terms of section 2(a) of the Domestic Violence Act 2005 and the definition itself is any woman, including a foreign national, who has been a victim of domestic violence. , she can file an application in the lower court.
After hearing the arguments, Justice Vineet Kumar Mathur of Rajasthan High Court said that the respondent has been living in Jodhpur for the last 25 years. The incident recorded in the complaint is of Jodhpur after marrying the petitioner and Katherine's complaint is maintainable in view of the definitions drawn under Section 2(a) and 12 of the Domestic Violence Act, 2005.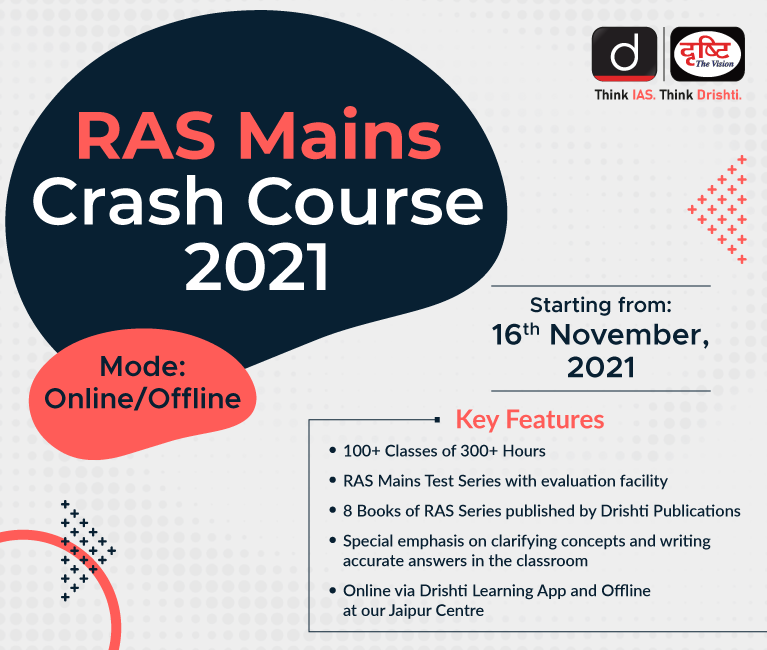 ---
Switch to Hindi