Why in News
On November 18, 2021, under the joint aegis of Fine Art Department of Rajasthan University and Pratibha Educational Development Research Society of Jaipur, Jaipur Kala Mahotsav started to bring various forms and styles of art together on one platform.
Key Points
This art festival will continue till November 22 at Shilpgram, Jawahar Kala Kendra. This is the fifth edition of the Jaipur Arts Festival.
In the direction of keeping the art alive, artists from many provinces of the country including Rajasthan will show their skills here.
Textile, photography, paper mache, jewellery, metal craft, architecture, wood craft and installation arts are attracting the attention of art lovers along with various specimens of art by renowned senior and young artists of realistic, contemporary and modern painting and sculpture of visual arts.
Rajat Pandel, Head of Fine Art Department of Rajasthan University said that the students of Fine Art Department of the University have also been motivated to exhibit their art in this festival, so that the people who come here can come here with the creations of famous artists of the country. To enjoy the skill of artistic expression of the younger generation.
More than 100 stalls have been set up in the Kala Mahotsav which have artworks of 232 artists, 8 Art Institutions.
Child art competition, live portrait painting, greeting card making and face painting competition will be organized during the festival.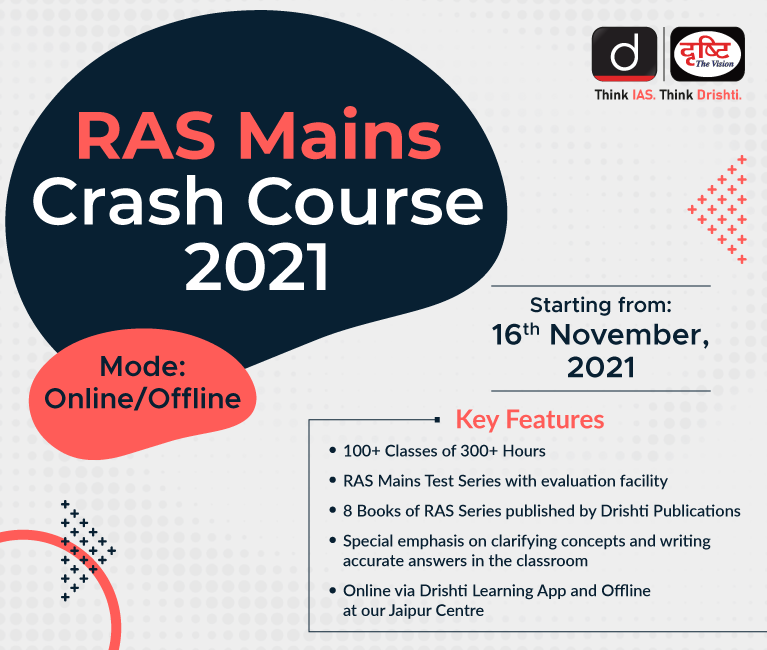 ---
Switch to Hindi