Why in News
According to the National Family Survey-5 released by the Union Ministry of Health and Family Welfare on November 24, 2021, there has been a significant improvement in the sex ratio of Bihar. It has increased from 1062 in 2015-16 survey (NFHS-4) to 1090.
Key Points
The sex ratio (number of females per thousand males) in Bihar has increased to 1090 from 1062 in the last survey.
While the sex ratio of urban areas of Bihar is only 982, the sex ratio of rural areas is 1111.
According to the survey, the literacy rate among women in the age group of 15-49 in Bihar is only 55 percent, which is a cause for concern.
The infant mortality rate in Bihar has come down to 46.8 (per thousand) from 48.1 in the previous survey.
There has been tremendous improvement in the matter of family planning in Bihar. According to NFHS-4, only 24.1 percent of women in the age group of 15-49 years of Bihar had done family planning, which has increased to 55.8 percent in NFHS-5.
On the other hand, 63.5 percent of women aged 15-49 in Bihar are victims of anemia, which was 60.3 percent in the last survey.
The total fertility rate in Bihar has also come down to 3.0 (child/female) from 3.4 in the previous survey.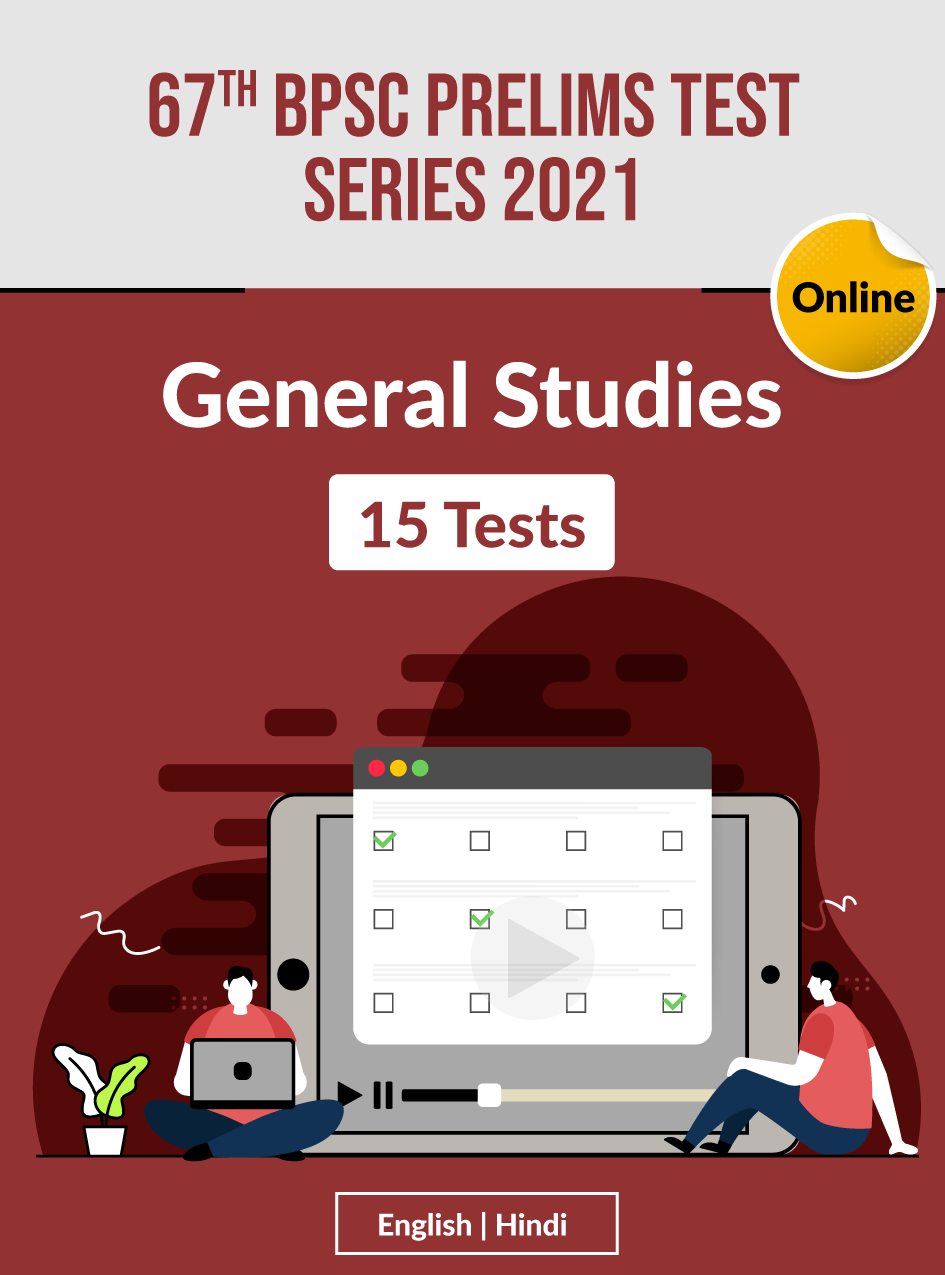 ---
Why in News
Recently, the Sustainable Development Goal (SDG) urban index was released by NITI Aayog, in which the performance of Bihar's capital Patna is disappointing. Patna has been ranked 52nd out of 56 cities. In this, Patna has been placed in the performer category (50-64).
Key Points
For the first time under this type of sustainable development goal, urban index has been released by NITI Aayog.
In the index, 56 urban areas of the country have been ranked on the basis of progress achieved in 77 indices, in which Shimla is on the first rank with the highest score of 75.5. Patna has got a total score of 57.29 in this index.
In this index, the cities are divided into 4 categories – (I) Achiever (100 marks), (II) Front runner (65-99 marks), (III) Performer (50-64 marks) and (IV) Aspirant ( 0-49 points).
Patna has got only 45 score in terms of achievement of Sustainable Development Goal (SDG) - 1 (Zero Poverty). While Patna has performed worst in terms of achieving SDG target 8. In this, Patna's score is only 17.
In terms of achieving SDG-12 (Ensuring Sustainable Consumption and Production Pattern), Patna has scored the best performing 100.
The United Nations has set 17 SDG goals to ensure sustainable development. Countries and states are committed to fulfilling the objectives of SDGs.
---
Switch to Hindi