Why in News?
On May 22, 2022, Haryana Forest Minister Kanwarpal informed that in order to make every village of the state green, this year, saplings will be planted on the vacant land of the panchayat by the forest department in every village of the state.
Key Points
This was stated by Forest Minister Kanwar pal during the launch of the plantation drive at VIP Ghat of Brahmasarovar by Haryana Paryavaran Society (HES) in Kurukshetra on the occasion of Azadi ka Amrit Mahotsav.
The forest minister said that this year the forest department's target of planting more than 1.20 crore saplings in the state will be met.
Kanwarpal said that as much as the panchayat land in the village will be found vacant, saplings will be planted on as much land as possible. Along with this, the work of planting 10 to 100 saplings in the Shiva dhams of every village of the state will also be done.
---
Why in News?
On May 23, 2022, the National Worm-Free Week was launched by the Health Department across the state in a series of Amrit Mahotsav of Azadi. It will be organised till May 29.
Key Points
Under this campaign, children studying in Government schools, recognized schools, Anganwadi centres-play schools and enrolled and out of school will be fed free of cost the tablets of Albendazole to kill stomach worms.
Under the campaign, all the children who will be deprived of taking medicines between May 23 and 26 will be given medicines from house to house from May 27 to 29.
The Department of Health, Women and Child Development and The Department of Education will work together in coordination to make this programme a complete success.
It is worth mentioning that at the national level, every 6 months, to improve the health of a child from one year to 19 years, a tablet of albendazole is fed by the health department to kill stomach worms, so that the child's health remains healthy.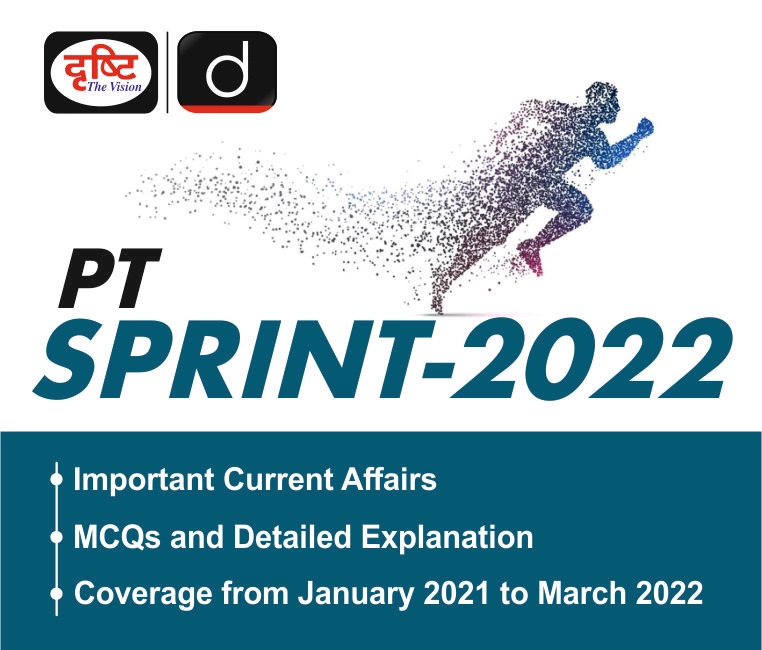 ---
Switch to Hindi