Why In News
On May 21, 2022, NTPC Limited's Chatti-Bariatu coal mining project has achieved another milestone by touching coal seam after digging up to a depth of about 7 meters.
Key Point
It may be recalled that the Chatti-Bariatu coal mining project of NTPC Limited started its mining operations on April 25, 2022.
With this, the digging of box-cut has also started, which will pave the way for coal production to start from July 2022.
Chatti-Bariatu will soon join NTPC's ever-growing list of coal producing mines along with Pakri Barwadih, Dulanga and Talaipalli.
The Chatti-Bariatu coal mining project at its peak will produce 7 million tonnes of coal per annum and supply coal to NTPC's Barh STPP (Phase II).
With the commencement of coal production from this mining project, it will further increase the production of coal from the coal mines of NTPC, which has produced 14 million tons of coal in the financial year 2021-22 as compared to 11 million tons produced during the previous financial year and has registered an annual growth of 27%.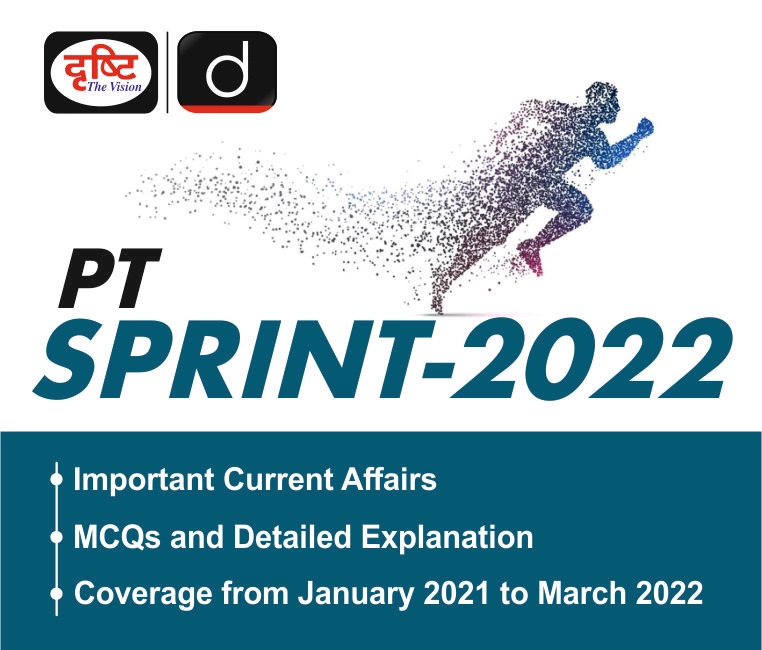 ---
Switch to Hindi