Why In News?
According to information received from the media on September 19, 2023, the Haryana government has started a cashless facility for the government employees and pensioners of the state.
Key Points:
Government employees of the state will now be able to get four major health services without taking cash in the district hospitals running in Public Private Partnership (PPP) mode. The state health department has issued an order to this effect.
In the order issued to all civil surgeons, the Health Department has said that the service providers should provide cashless services to the state government employees for all the services provided under PPP mode (CT scan, MRI, Dialysis and Cath Lab) in the district hospitals.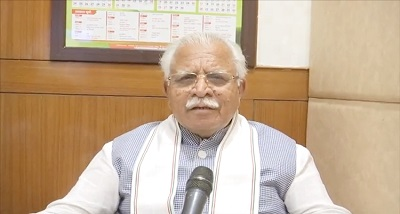 ---
Switch to Hindi