Why in News
On January 15, 2022, Atanu Bhowmik, Executive Director (Operations), Bokaro Steel Plant, inaugurated the newly renovated Hi-Tech Environment Laboratory of Bokaro Steel Plant.
Key Points
Built as per the latest guidelines of the Ministry of Environment, Forest and Climate Change, Government of India, this laboratory is equipped with latest technologies and necessary facilities for environmental parameter monitoring of various units of the plant, including Effluent Parameter Monitoring, Stack Emission Monitoring, Work Area Air Quality Monitoring and noise monitoring are included.
The laboratory will also meet the environmental monitoring requirements of the township and Bokaro General Hospital. The laboratory has facilities to test and monitor various parameters of drinking water.
In addition, it is equipped with state-of-the-art technologies like spectrophotometer, stack emission kit, gas analyzer, BOD incubator, work-zone air quality monitor, pH meter, TDS meter, noise monitor and hack built multi-parameter measuring instrument.
In addition the laboratory is 5S and ISO 14001 certified. This laboratory has been renovated by the team of the Environment Control Department under the leadership of General Manager (Environmental Control) NP Srivastava.
---
Why in News
Recently, SK Mishra, Regional Officer of the National Highways Authority of India, said that the Expression of Interest will be issued soon for the construction of Gola-Ormanjhi Expressway from Bokaro.
Key Points
Mishra said that the National Highways Authority of India (NHAI) has completed all its process and sent it to the Government of India. Soon the tender for its construction will be issued by the NHAI Headquarters located in New Delhi.
About Rs 1700 crore will be spent to build the road from Bokaro to Gola and from Gola to Ormanjhi. Tenders will be issued in separate packages for both the sections.
This will be the first real expressway in the state, which will be around the existing Ormanjhi-Sikidari-Gola, Bokaro road, but will be completely different. Work is being done on this under greenfield project.
NHAI has prepared an action plan to make this important expressway. About one km before Pudang toll plaza at Ormanjhi, Ranchi, this road will turn towards Sikidari-Gola and will also connect with Sikidiri Road.
This road will be constructed from near Jainmore in Bokaro, which will go towards Gola. The road will also have a service lane. Rest houses will also be built on this road for the drivers of big goods vehicles. With the construction of the expressway, heavy vehicle drivers as well as those taking private vehicles will get the option of walking on better roads.
This will also reduce the burden of vehicles on Ormanjhi, Sikidiri-Gola-Bokaro road and people will be able to travel on a good road by paying toll.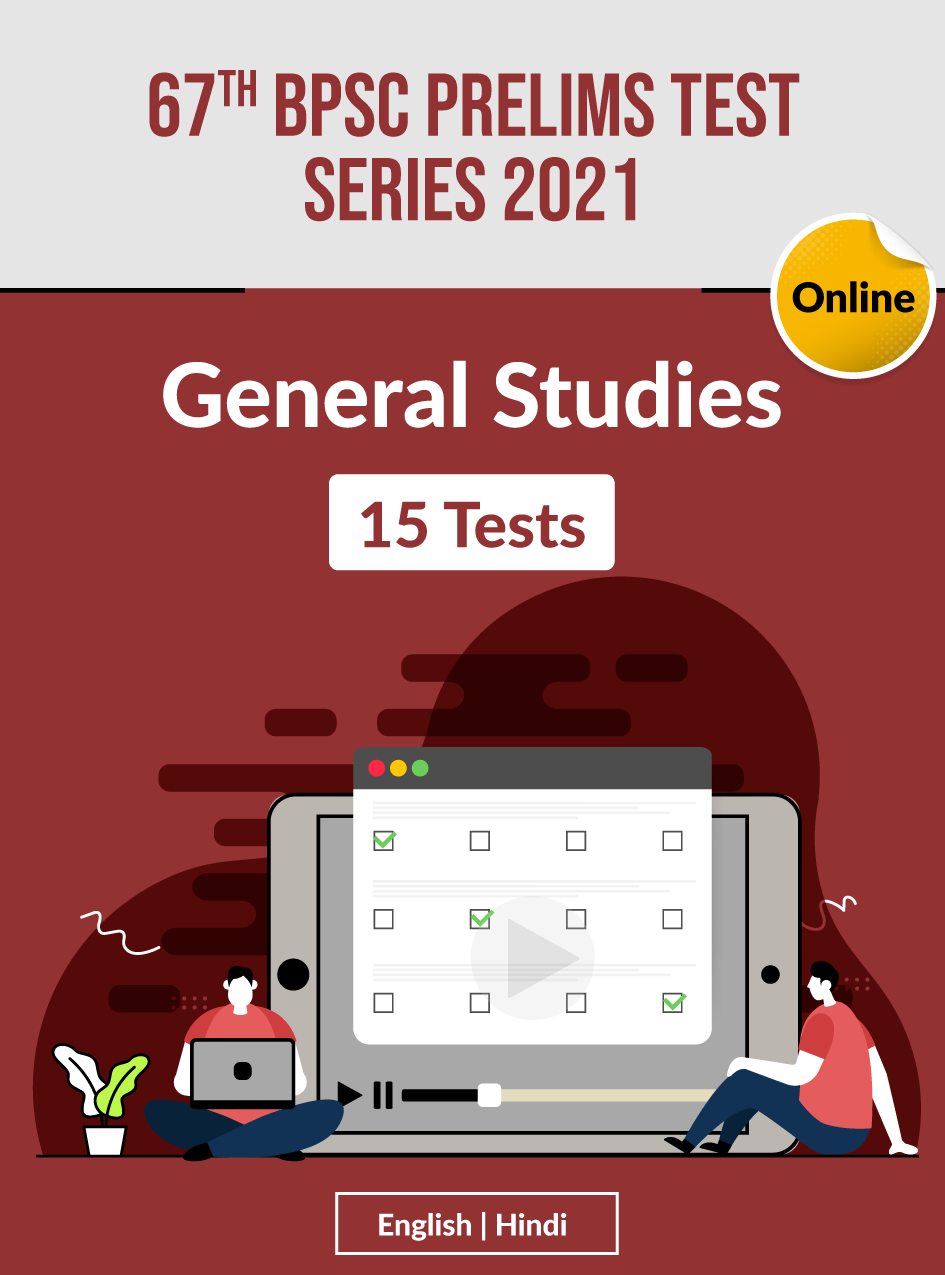 ---
Switch to Hindi